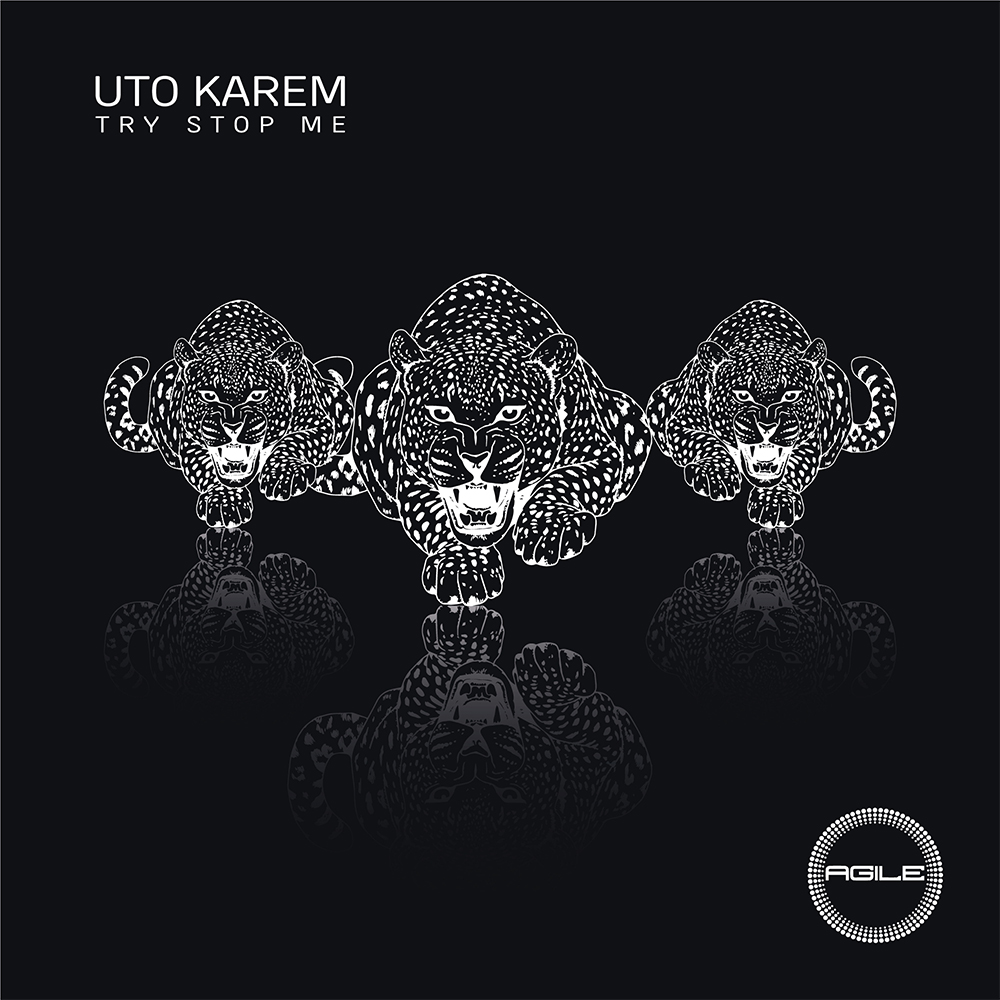 The Label Boss Uto Karem is Back on Agile Reocrdings.
Uto Karem has been producing, performing and remixing for over two decades and still continues to push boundaries, infusing his own groove in everything he lays his hands on.
In this release, he delivers three techno tracks, inspired by the sounds of today together with old school influences.
Ready to move the dance floors worldwide when the time comes at last!