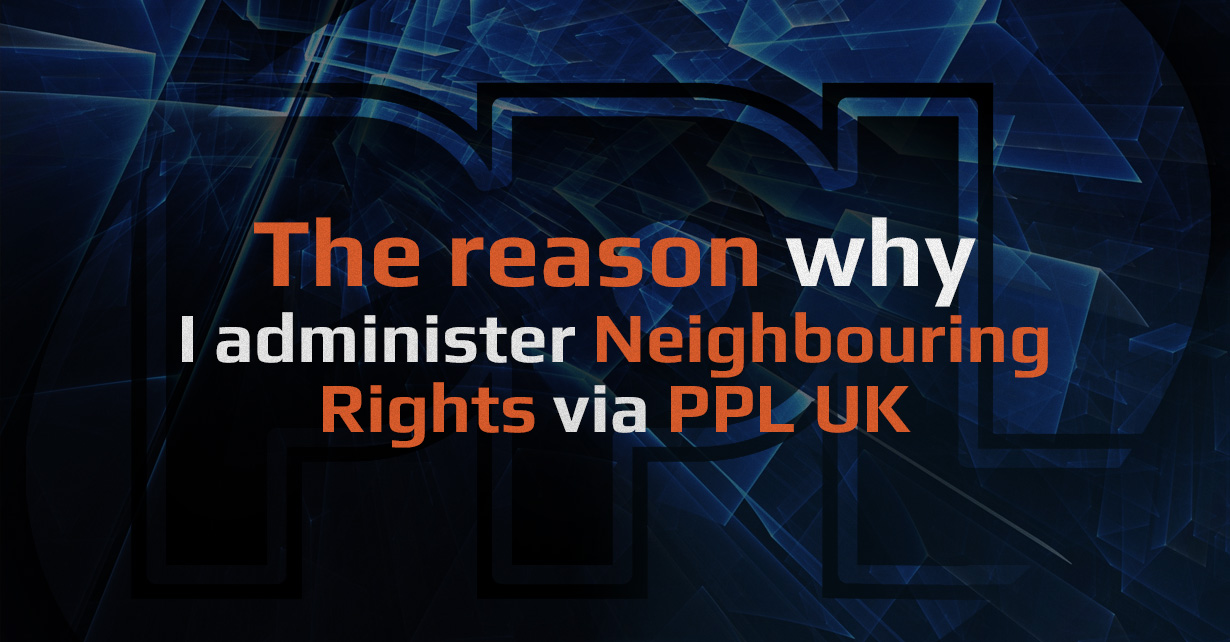 The reason why I administer Neighbouring Rights via PPL UK
PPL announced this week that in 2017 it achieved its largest ever annual international collection of £49.6 million. This represented continued growth of 3 per cent on the total achieved in 2016 (£48.3 million) and impressive long-term growth for this element of PPL's business, from collecting £6 million just over a decade ago in 2006 to £49.6 million in 2017.

 

During this period, PPL collected over £355 million internationally for performers and record companies.
This is the main reason why I suggest to Artists and Record Labels to join PPL UK, their market leadership and our relentless work makes a perfect combination to collect your NEIGHBOURING RIGHTS.