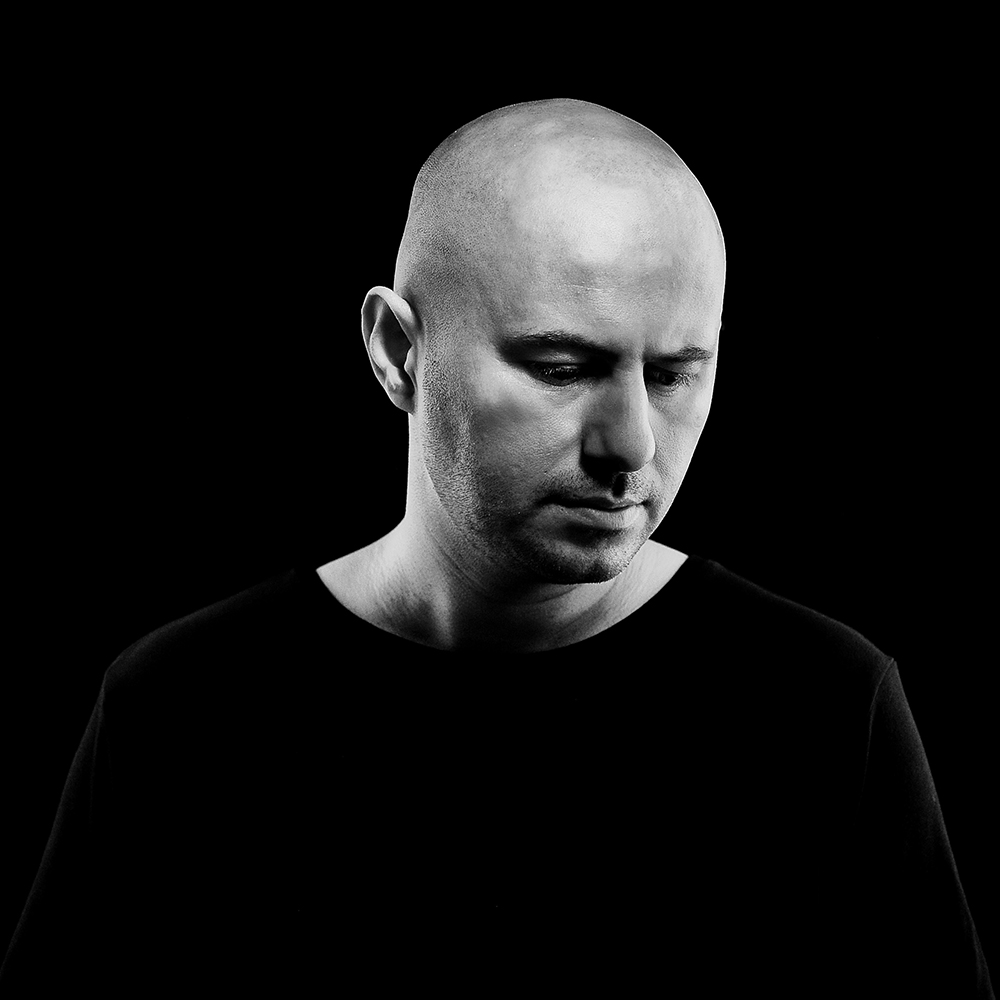 One of Turkey's veteran Producer/DJs, Ugur Project continues to excel as he has been involved in studio recordings, radio shows, underground parties and record labels since he started his career at Radio 2019 at the age of 16.
Past twelve years, he has produced and been involved in 35 Vinyl, 300 Digital EPs, and more than 500 compilations while taking his success to the next level by releasing tracks from international music labels such as Elevate and Tronic.
Without getting distracted by the shifting popular trends in the music scene since the 90's, Ugur Project has been playing his own style in the most prestigious clubs and festivals while being the secret mastermind behind the scenes for innovative and surprising events in the city.
Having hosted Kraftwerk, Carl Cox, Charlotte de Witte, Len Faki, Ilario Alicante, Matador, Mind Against, Andrea Oliva, Oxia, Paul Ritch, and many more, Ugur Project continues his studio work and weekly performances with Jeton Records, the only international Techno label in the country.
A New Chapter For Ugur Project as he is set to Release his EP "Labyrinthe" On Our Label Loose Records, So we took the chance to ask Him Some Questions and here what he said.
First tell us how you keep yourself busy during the Quarantine Period ?
I spend time making Music 8 hours a day.

I am not listening to new tracks. Music production only. and this period is very productive for me.
What drew you to the music industry, how did your career begin (When was the exact moment you felt like it's time to be a full time Artist and DJ?)
I started this business in turkey electronic dance music radio "2019"' in 1998. I have been actively djing and producing for 22 years
Who are your favorite artists and how Do they inspire you?
I have a huge respect for all musicians who are committed to music in life. They are all valuable and important to me.
How would you describe the music that you typically make?
Deep tech, Detroit, techno
How do you see Techno in 10 Years from Now?
Its popularity will end and it will return to those who listen to real techno 🙂 It will continue to be produced and stolen while maintaining the same value in the coming years.
Where do you see Ugur Project in 10 Years and what do we expect from you in the Future?
I am among the top 5 DJs in my country.

We have our own record label and we are constantly doing events.

some of them were Carl Cox, Richie Hawtin, Monika Kruse, Len Faki, I Hate Models.