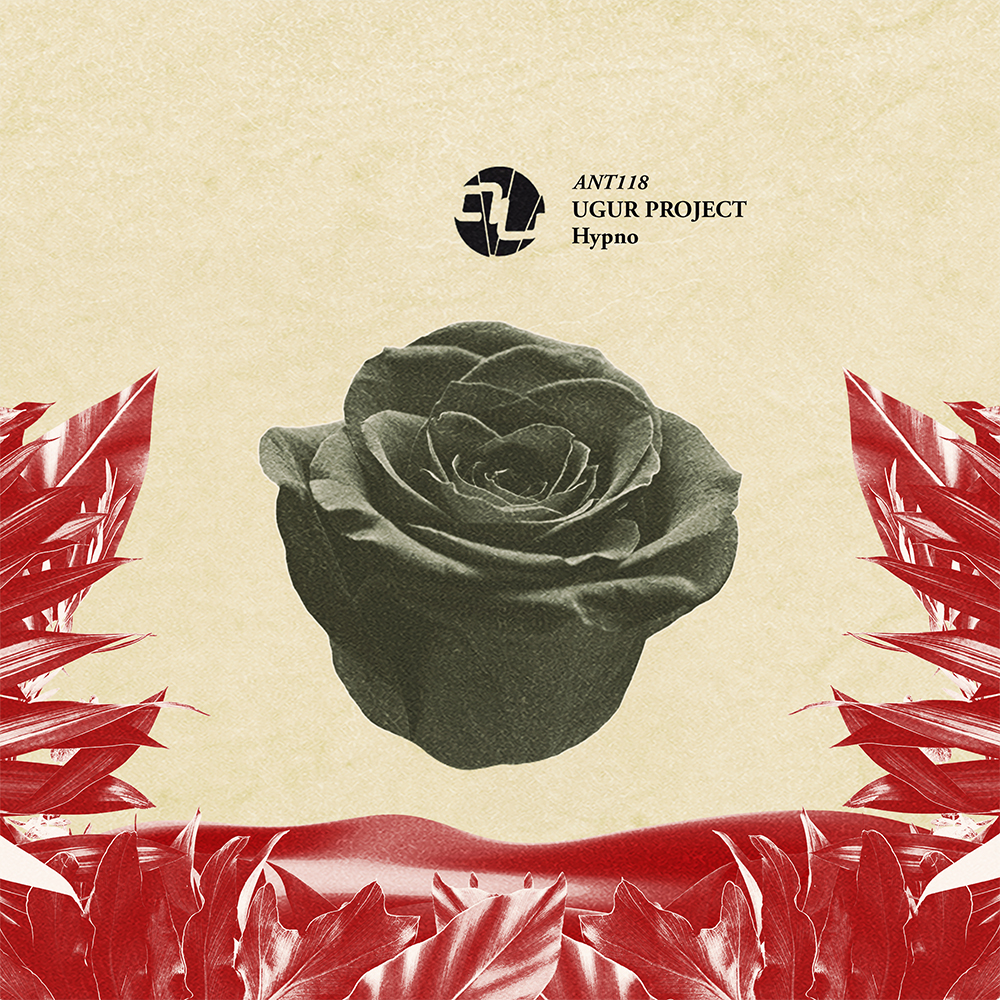 Ugur Project is set to Release his Solo EP "Hypno" on AnalyticTrail.
Markantonio's label AnalyticTrail welcomes Turkish artist Ugur Project for a solo three track release in the same style he has featured on other imprints such Pig&Dan's Elevate and Christian Smith's Tronic.
Ugur Project has previously featured tracks on one of AnalyticTrail's mixed artist compilations, but this is his first time dropping a solo EP.
A veteran of Turkey's fledgling techno scene, Ugur Project hosts one of the country's only radio shows dedicated to electronic music and he has a hand in events that have booked the likes of Charlotte de Witte, Len Faki, Ilario Alicante, Paul Ritch and Carl Cox.
Each of the tracks on this release blend compelling melodies and pulsating synths with hard-hitting percussion shrouded in a dark atmosphere.
"Hypno" opens the EP with an arpeggiated synth line before the twisted euphoria of "Resolute" and the throbbing tension of "Exiles".