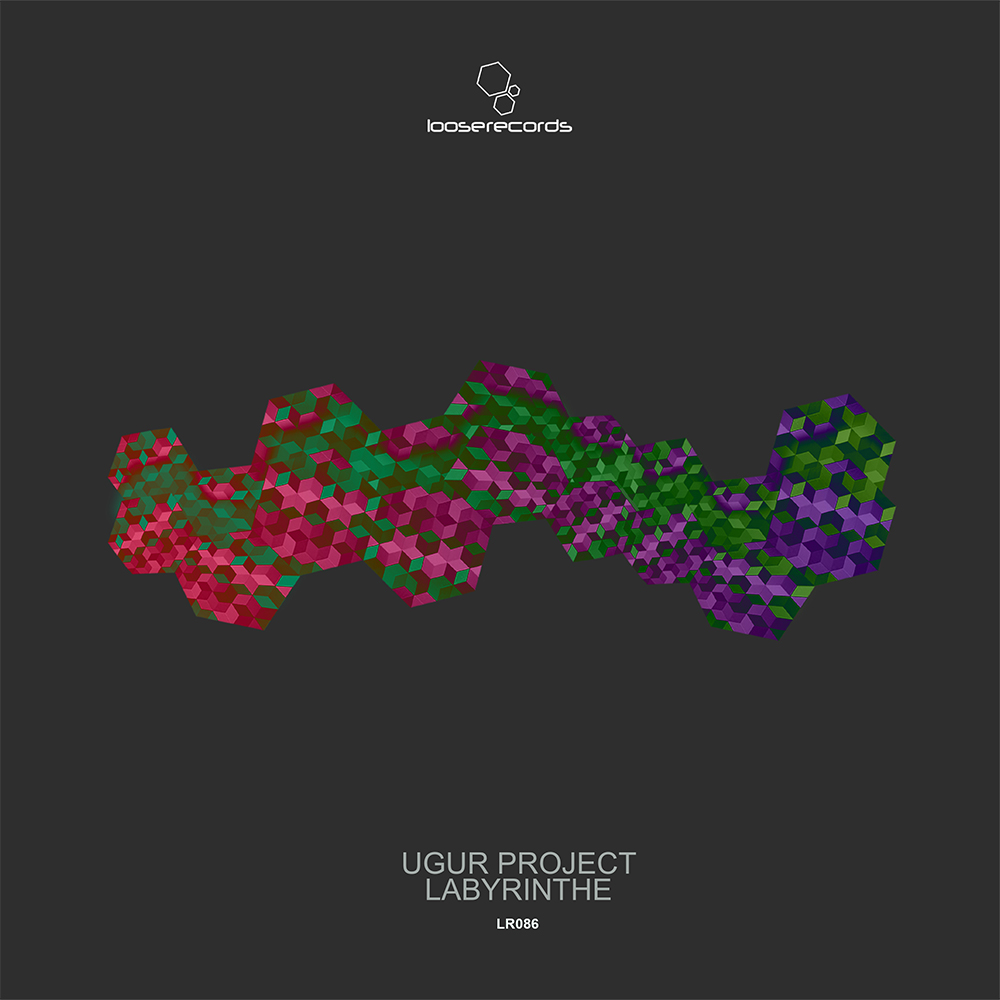 Ugur Project "Labyrinthe" EP Is Now Out on Loose Records.
Next up on Loose Records is an EP from Turkish techno maestro Ugur Project, who has previously featured his peak time tracks on labels such as Christin Smith's Tronic and Pig&Dan's Elevate.
Making his debut on Loose, his three original tracks show off the talents of this veteran producer who started his career in music at the age of 16 when he got a job at a local radio station.
Playing at all of Turkey's top festivals and clubs, Ugur Project also hosts his own events that have had guests ranging from The Chemical Brothers to Len Faki.
The EP opens with the dark and pulsating rhythms of "Labyrinthe" with epic synth lines leading perfectly into the acid-tinged "Borderline" that lifts the aggression up a gear. Maintaining the full throttle energy, "Planetary" closes the release in dramatic style with its blend of eerie tension and building suspense.