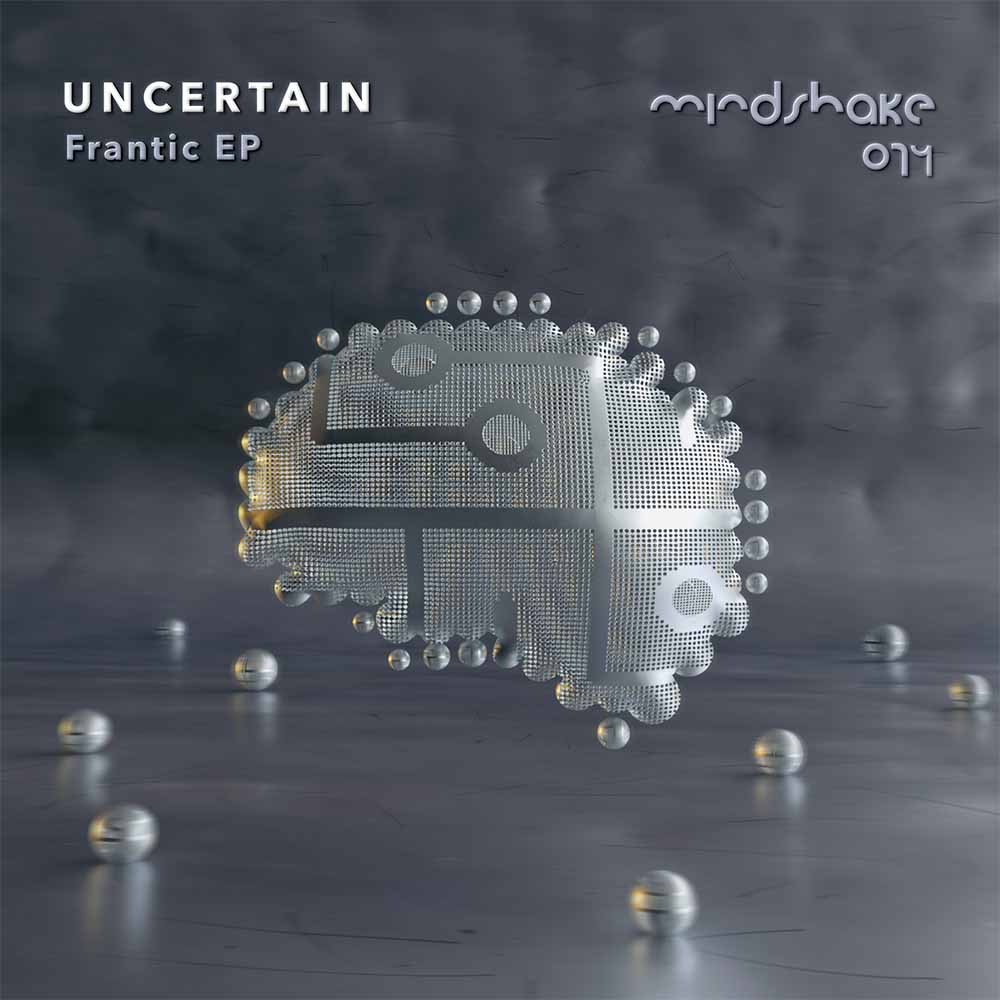 Uncertain Makes his Debut EP on Mindshake Records.
Paco Osuna welcomes Uncertain to his label Mindshake for a three track EP of thrashing tribal techno with a '90s influence.
Uncertain has also featured on labels including Andre Crom's OFF Recordings, Ramon Tapia's Say What?, Dense & Pika's Kneaded Pains and Christian Smith's Tronic, amongst many others of equal calibre.
Also a talented DJ, Uncertain is known for his high energy three deck performances that leave crowds in awe of his technical ability and impeccable track selection.
With jacking rhythms and loopy grooves, this funk-fuelled release of fist pumping techno is perfect for setting the dance floor alight with frenzied movement.
"Shawty" opens the release with chopped vocal phrases and an upbeat vibe that blurs the line between house and techno. Next up is the stabbing chords and dark atmosphere of "Frantic" before the punishing claps and fast-flowing rhythms of "Badass" close out the release.