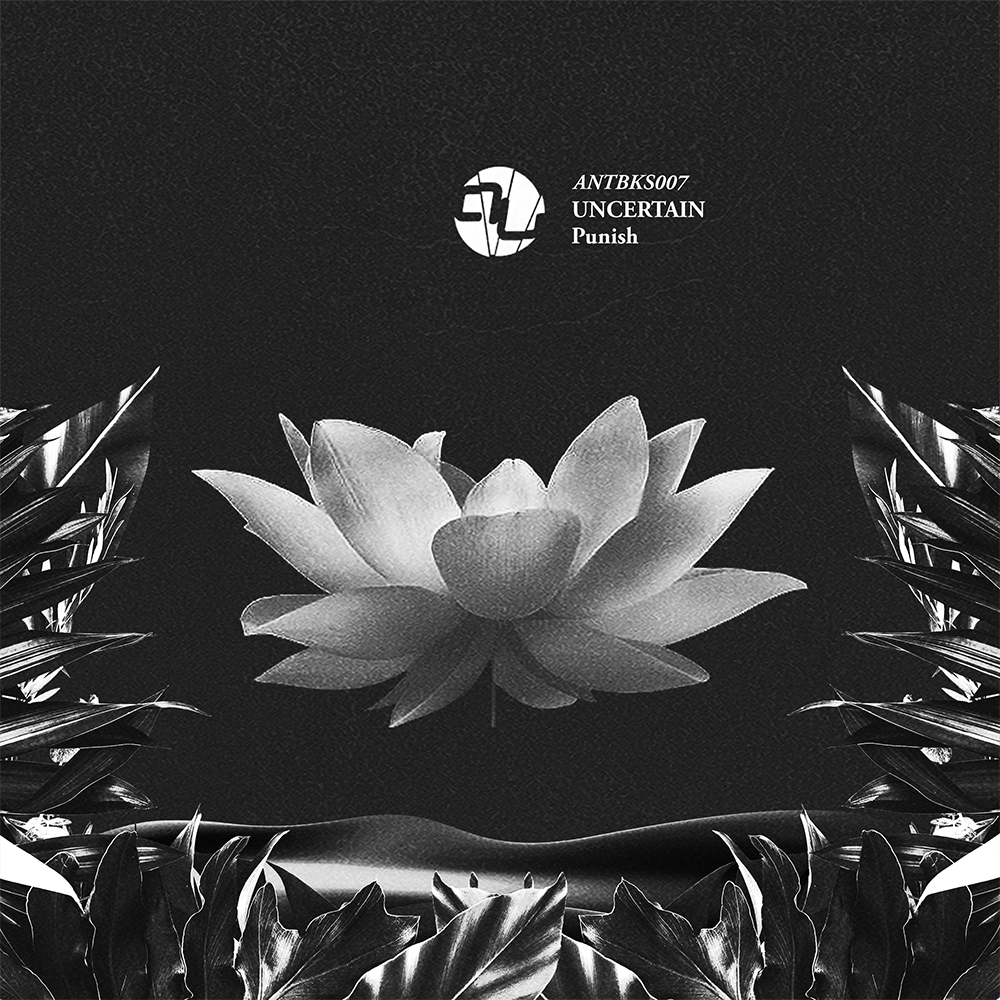 Uncertain 'Punish' EP is now Out on AnalyticTrail.
Markantonio's Analytictrail continues its Black Series with a Raw techno release by veteran producer Uncertain.

Uncertain previously released music under the alias of Boriqua Tribez and has been releasing techno since 1989. With an impressive back catalogue including over 150 releases, he has released many tracks on iconic techno '90s labels ranging from UMEK and Valentino Kanzyani's Recycled Loops to Ben Sims' Ingoma.

Launched in 2018, Uncertain is a new alias for a modern generation of techno fans. His current sound fuses the timeless tribal elements that are true to his original style with contemporary production techniques. Uncertain tracks have been signed to labels ranging from Radio Slave's RSPX to Coyu's Suara.

"Punish" opens the release with flowing tribal percussion and dramatic stabs before "Fear" takes control with its hypnotic synth line and pounding drums. "Emerge" is a stripped-back cut with raw funk and a hard-hitting techno groove.