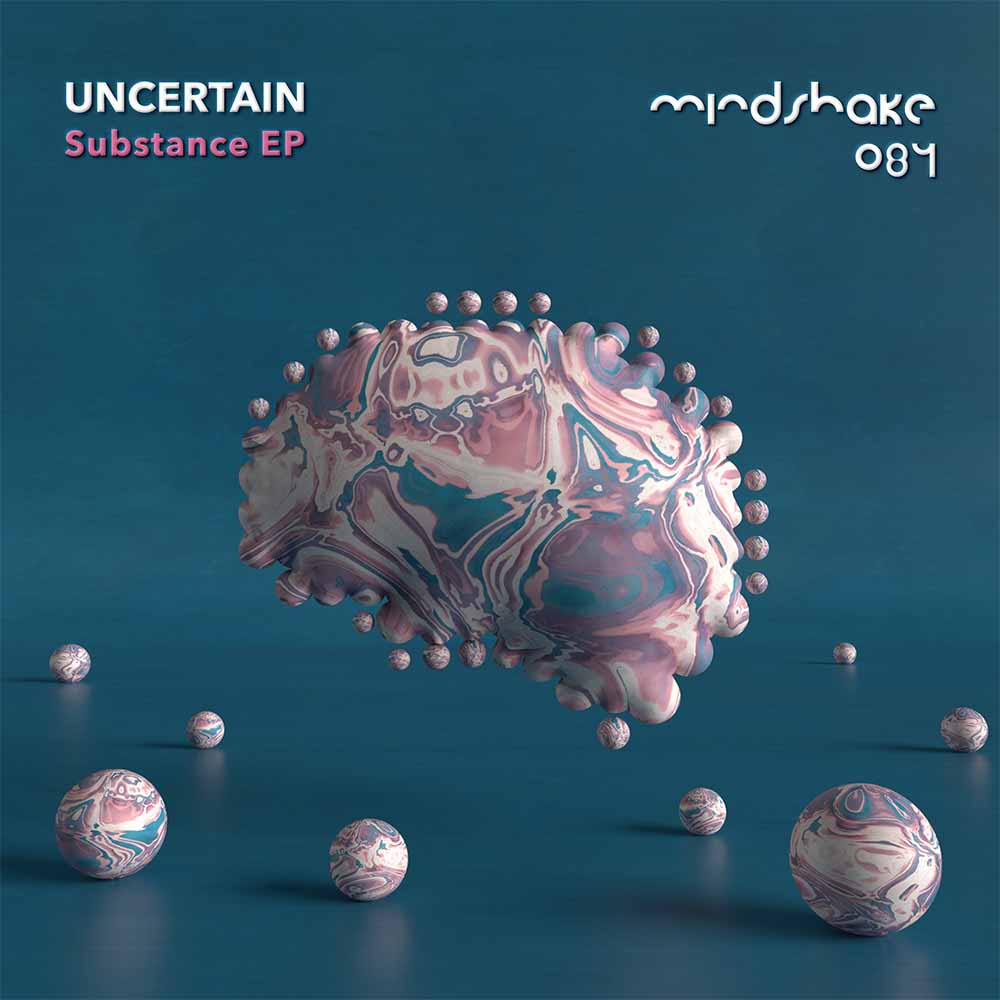 Uncertain "Substance" EP is Now Out on Mindshake Records.
Paco Osuna's label Mindshake drops a techno release from Uncertain, a veteran techno producer who's been putting out tracks since the '90s.
Uncertain has recently dropped new releases on other influential techno labels ranging from Dense & Pika's Kneaded Pains to Coyu's Suara.
This three-track release is the much anticipated follow up to Uncertain's last Mindshake release that dropped in February 2021, and picked up DJ support by some of the genres leading club spinners.
Creating hypnotic grooves with high velocity rhythms and analogue synth lines, Uncertain has a timeless style with peak time energy.
"Substance" opens the release with its tribal percussion loop and stabbing synth chords before the dark atmosphere and jacking vocals of "Essence". Closing out the release is "Motion" with its carnival style groove and rippling synth line.