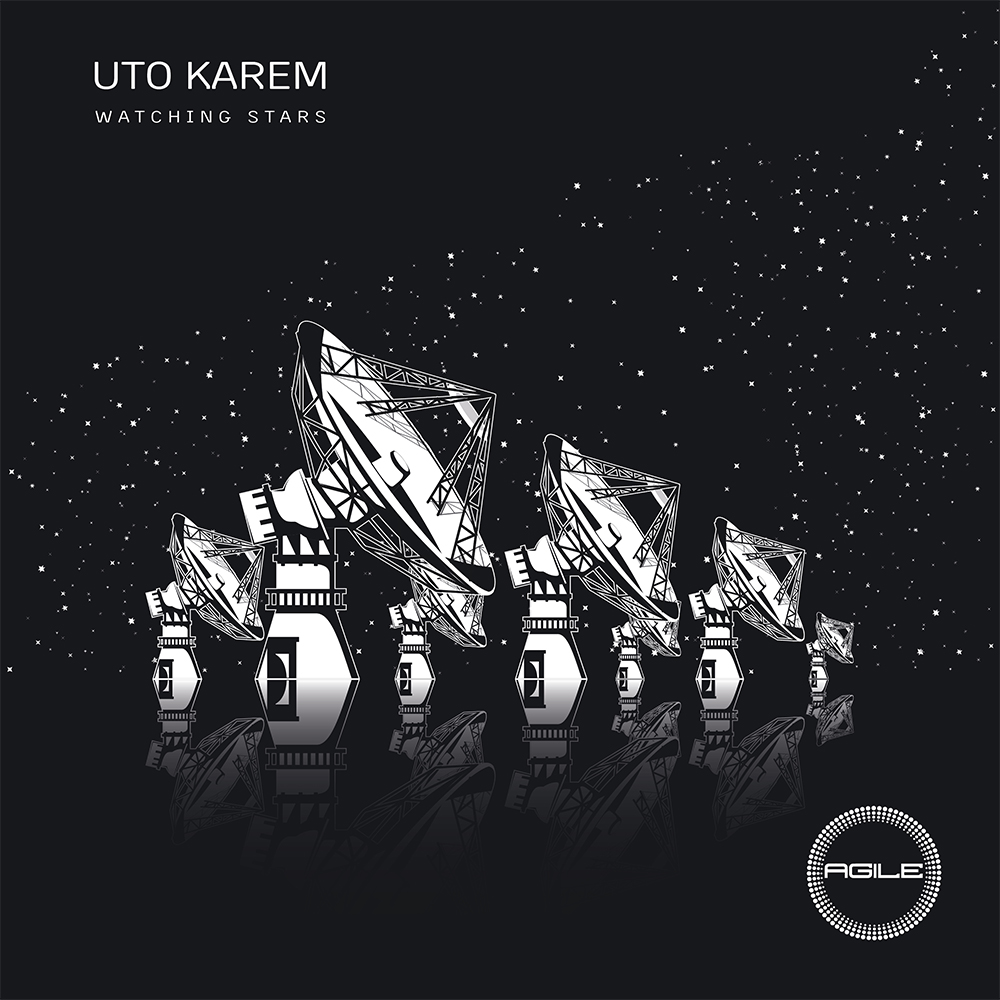 Uto Karem back on his Label Agile Recordings with a Three Trackers EP.
Uto Karem is back on Agile Recordings with a three track EP, full of groove and energy. Known for his original approach to music, he has always stayed true to his sound, developing over the years his unique trademark and imprint, having moved dance floors worldwide with his DJ sets and skilled productions.
Two of the tracks are in the same techno style Uto Karem has featured on labels like UMEKs 1605, Metodi Hristovs Set About, Richie Hawtins Plus8 and Dubfires SCI+TEC, and one cut titled Stay Awake is dark tech house.
One of the people who helped lay the foundations for today's vibrant techno scene in Italy, Uto Karem is someone who has inspired a younger generation with his world domination success, and has played a large part in putting the Neapolitan club scene on the map since starting his career in the '90s.
Watching Stars opens the release with a thundering kick drum overlaid with dark textures and tribal chanting to create a high-paced track with intense atmosphere. Dropping the tempo Stay Awake is a dubby cut of tech house with sensual vocals that add to its hypnotic groove. Seeing Yourself switches the EP back to techno and closes out the release with its pulsating bassline layered with stabs of modulating acid.