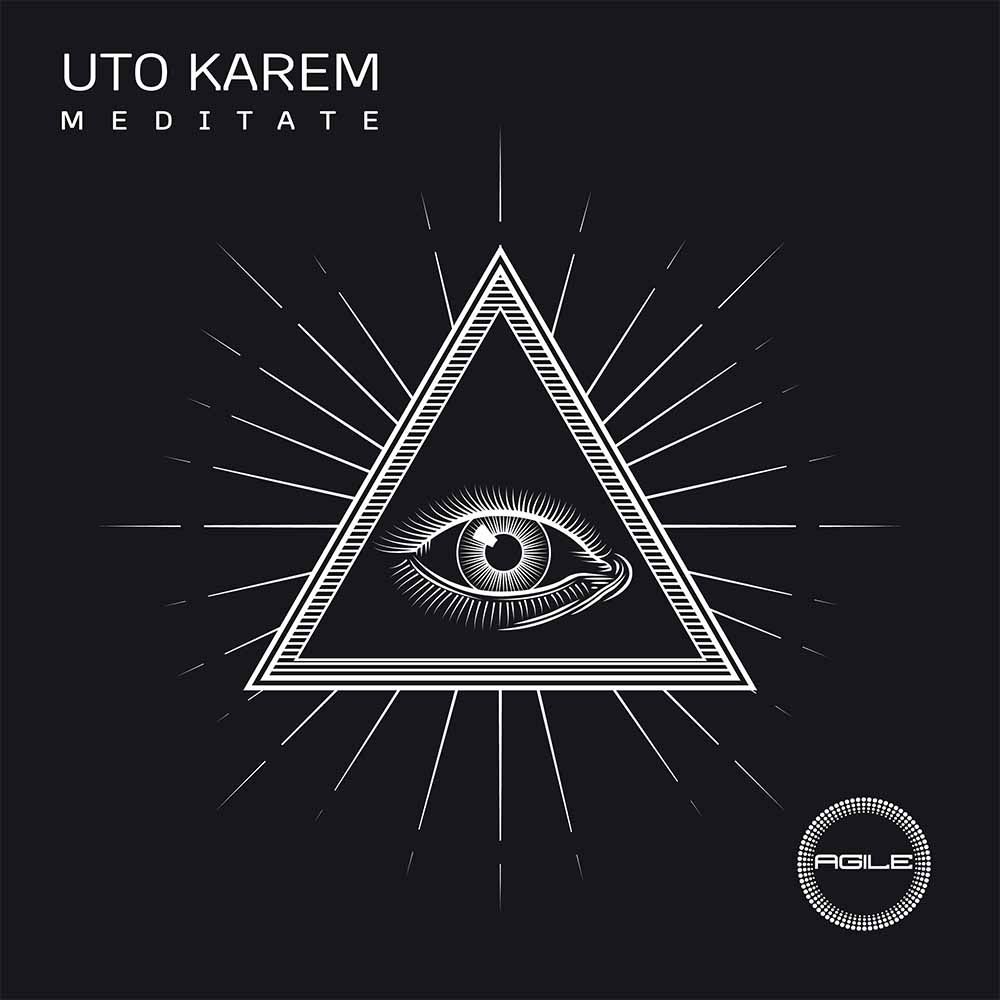 Uto Karem is Back on His Label Agile Recordings For His Release 'Meditate'.
Uto Karem makes a return to his label Agile Recordings with two new techno tracks in his trademark style that fuses powerful synth lines with dark atmosphere and heavy percussion.
One of Italy's most accomplished artists, he has a career in music that spans over two decades, and he has been influential in developing the country's thriving techno scene.
He has DJ'd all over the world including many of Europe's top festivals ranging from Miami's Ultra Music to Tomorrowland. His back catalogue of releases are equally impressive, including music signed to labels such as Richie Hawtin's Plus 8, Dubfire's SCI+TEC and UMEK's 1605.
'Meditate' opens the EP with its thrashing hi-hats and fizzing ride cymbals that build suspense behind the intense vocal samples. Dark and intense, this understated track has a fast and furious energy that's perfect for peak time DJ sets.
'Just Keep Pushing' is next on the EP and it's a deeper cut with dubby pads and a rolling groove that's fuelled by a pulsating bassline. Its seductive vocals add to the murky atmosphere underpinned by the pounding of the chunky kick drum.