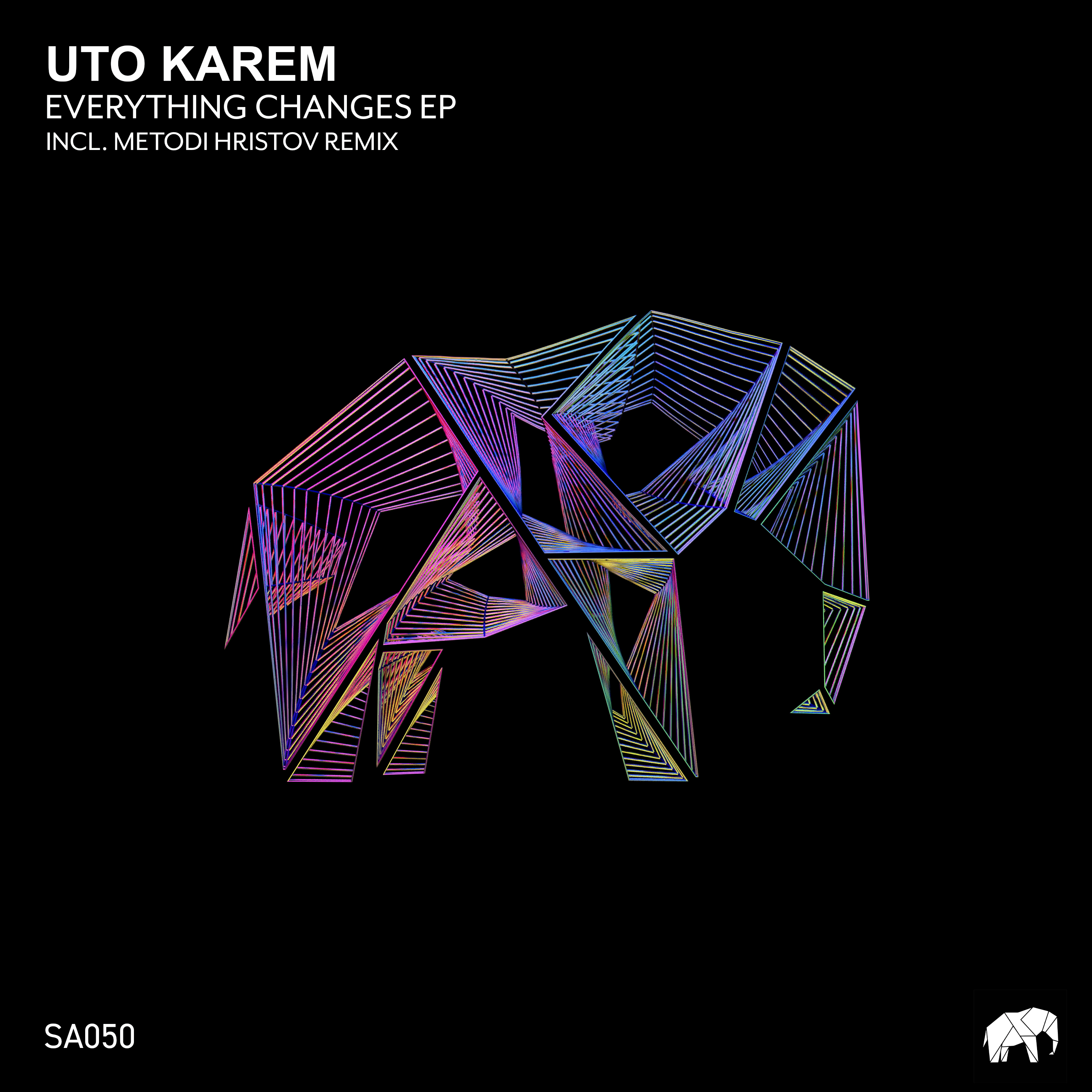 Uto Karem is Debuting on Set About wih his new EP Everything Changes
With his new Everything Changes EP. Label-boss of Agile Recordings, prolific producer and seasoned global DJ, Uto's debut release on Set About is a four-track EP that is sure to get the dance floor moving.
Whether it's driving baselines, heavy-hitting synths or glitchy vocal hooks, the Italian producer gives each track its own bold flavor. The EP comes complete with a warm and melodic remix from Set About's own Metodi Hristov. We're sure this EP will be an instant classic with Set About DJs and fans like.
Buy on Beatport
Listen on Spotify