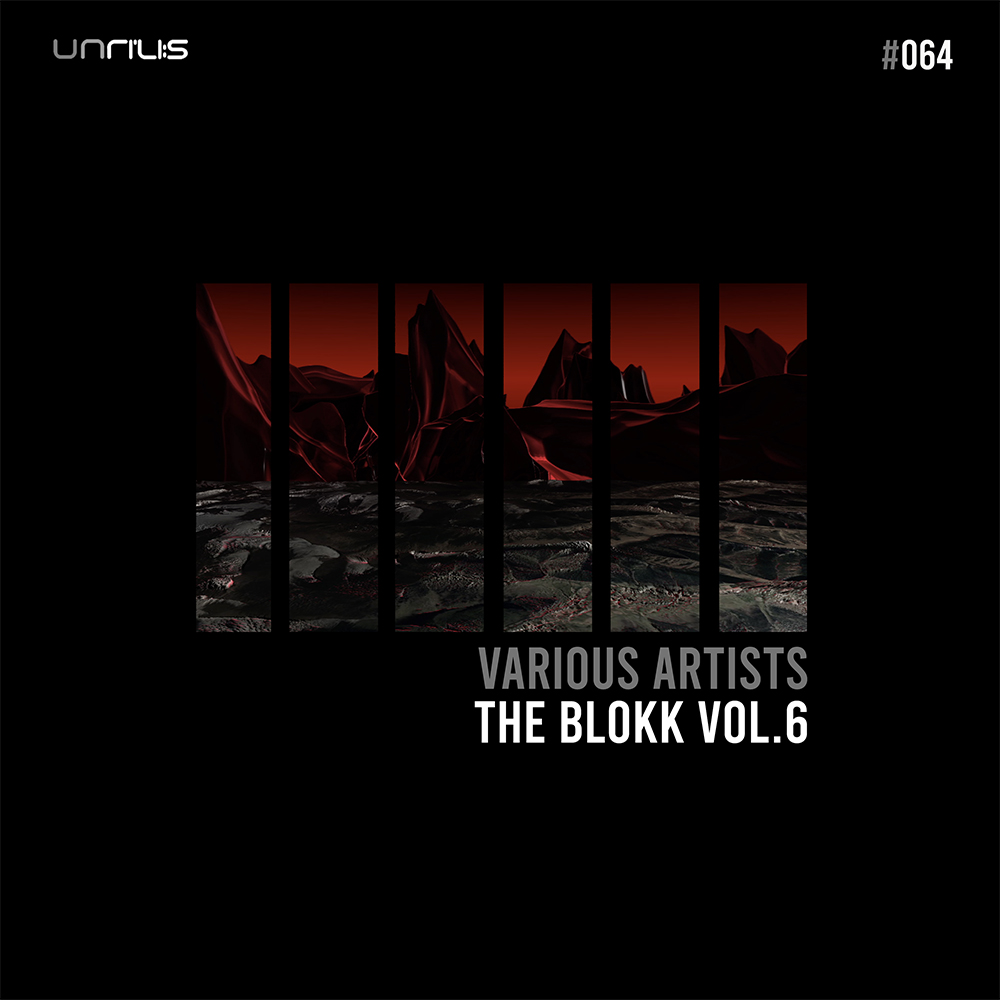 VA Compilation "The Blokk Vol.6" is Now Out on Unrilis.
Italian label Unrilis is back with a heavy weight VA featuring an array of techno's most exciting and fresh talent alongside established artists including Durtysoxxx and Hollen.
Artists such as Chris Veron are making their imprint debut, alongside label regulars such as Audiomatiques, Stiv Hey and Anthony Castaldo. The release also includes Aran Burn, Rian Wood, Diego Infanzon, Giovanni Carozza, Ignacio Arfeli, Luca Marchese and Tom Laws.
A dazzling selection of artists, many of whom have previously featured on other influential labels like Respekt, We Are The Brave, AnalyticTrail, Codex, Second State, Suara and Tronic.
This nine track release touches on a variety of techno styles ranging from rave influenced cuts to clanging industrial percussion with hints of acid and bags of energy.