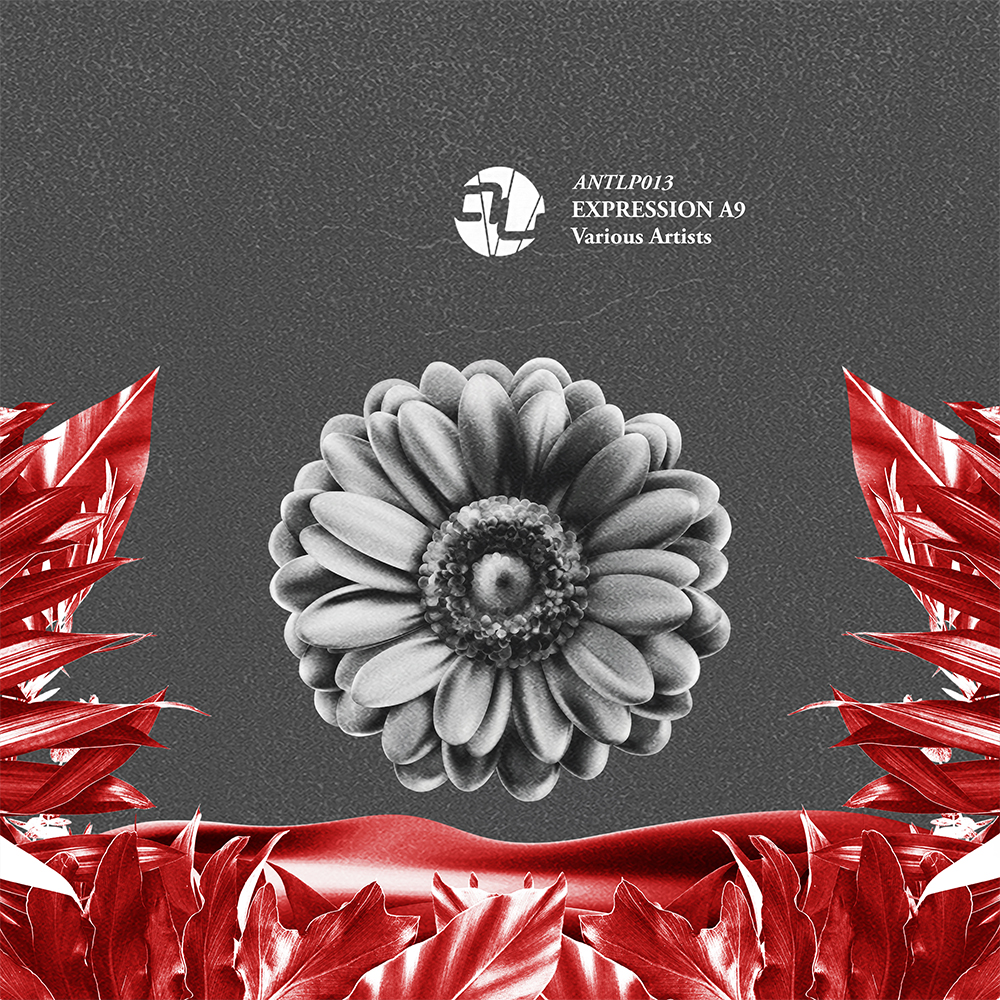 VA 'Expression A9' is now Out on AnalyticTrail.
Markantonio's record label, AnalyticTrailpresents a 13-track dark and driving techno compilation.
The release features a selection of AnalyticTrailregularssuchasDrumsauw, Filtrack, Luca Gaeta and Netty Hugo, alongsidenumerousartists making their record label debutincluding the likes of Melvin Spix, Filippo Peschi, AnDe Trois & MODUL 04, NILO.R, Dani Sbert, Mihono, Greg Notill, Matthew Sama and Kleber.
Many of the artistswho feature on this release havedropped tracks and remixes via otherprestigious record labels suchas Planet Rhythm, Tronic, Codex, KD RAW, Kraftek, Unrilis and JAM.
Covering a wide range of styles, the compilation ranges from hypnoticgrooves with modulating synth lines to cutsthat focus on brutalpercussion. All of the tracks have immersive atmosphere and high-velocityrhythmsthat are tailor-made for the dance floor.
Download & Stream "Expression A9"