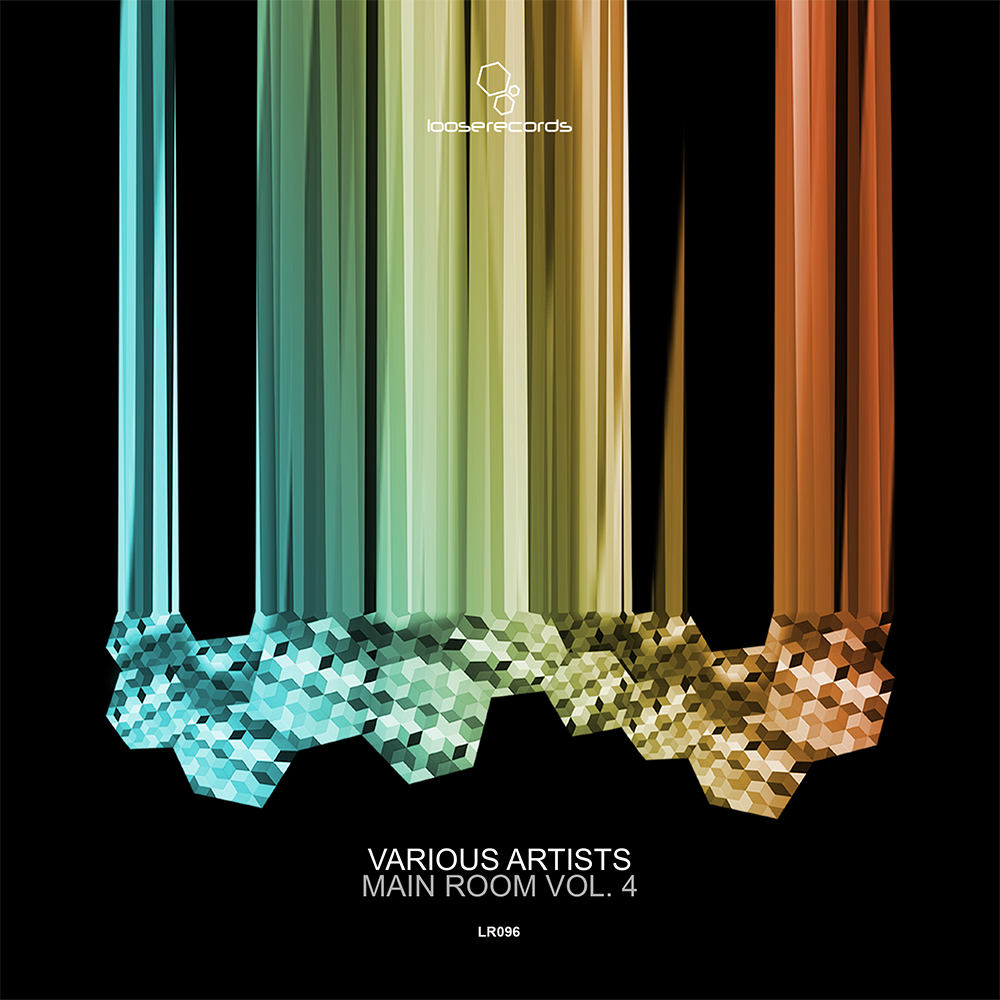 VA "Main Room Vol. 4" is Now Out on Loose Records.
Loose Records is an Italian label originally founded by Rino Cerrone, and the imprint has become a breeding ground for emerging artists destined for big things. This mixed artist release is a showcase of some of the most exciting new artists out there right now.
Luigi Madonna, Roberto Capuano and Joseph Capriati are two of the more recognisable examples of this, but more recently the likes of I AM BAM and Stiv Hey are people whose early releases on Loose Records set them on a trajectory towards other scene leading labels.
Featured on this ten-track release are many artists making their Loose Records debut with the exception of Luciano Marchese, who has already proven popular with a previous release on the label.
Collectively the artists have featured previously on other noteworthy labels such as AnalyticTrail, Odd Recordings, Say What?, Phobiq, Codex Recordings plus many others of an equal calibre.
Covering a broad selection of techno styles, the different dance floor focused tracks touch on twisted euphoria, dark atmosphere, industrial sound design and high-velocity percussion rhythms to create a package that has wide spread DJ appeal.