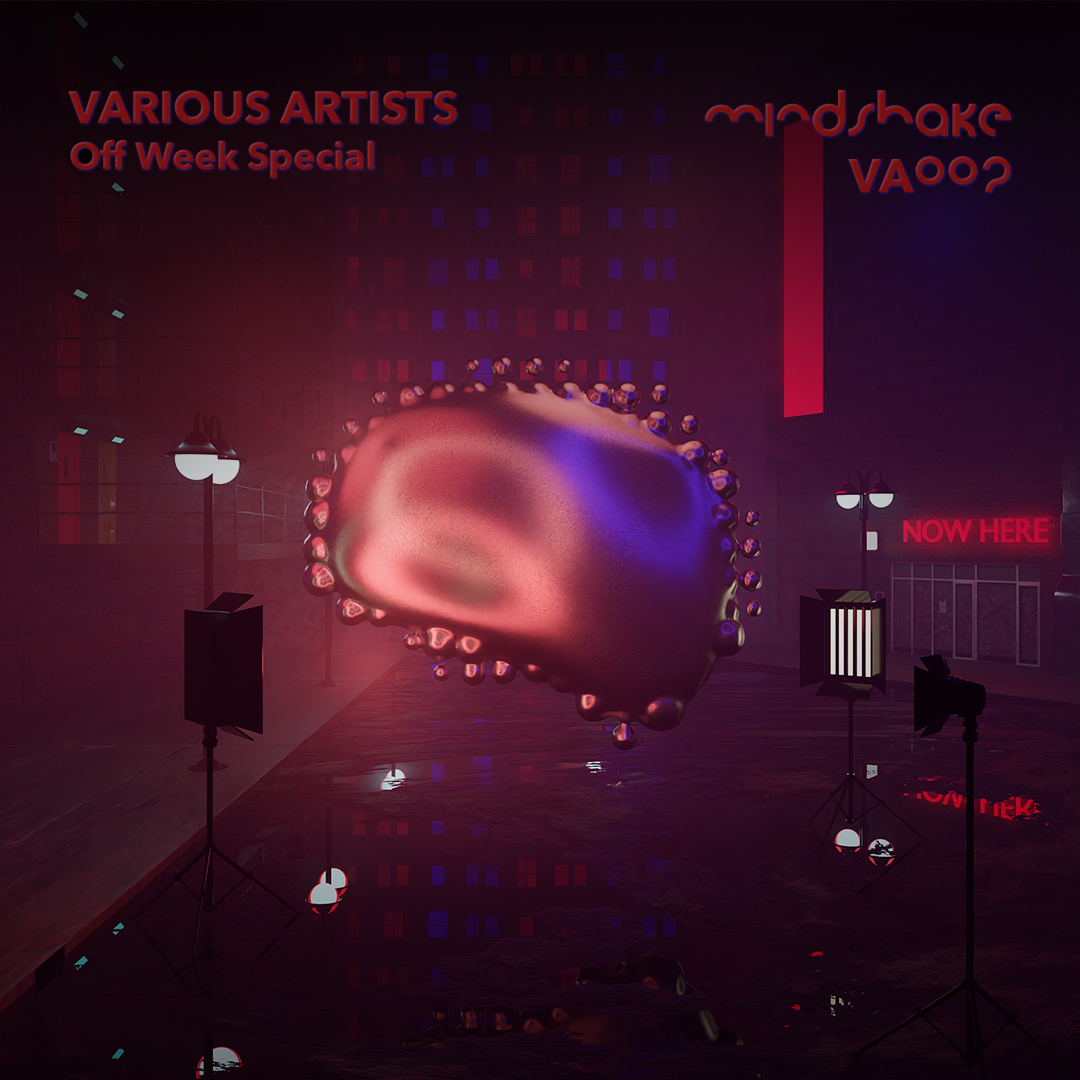 VA 'Off Week Special' is now Out on Mindshake Records.
Paco Osuna's record label, Mindshake drops the second instalment of its mixed artist compilation, which features solo tracks by Melanie Ribbe, Iglesias, REELOW, Mickael Espinosa, Crewcutz, Baligion. There are also collaborations between Dot N Life and Havoc, plus Paco Osuna and Fer BR.

It's a house focused release with flowing percussion, infectious bass hooks and upbeat energy that's perfect for the dance floor.

Many of the artists including Melanie Ribbe, Iglesias and Fer BR are well known to fans of Mindshake for their previous releases on the record label, but others such as REELOW, Mickael Espinosa, Crewcutz, Baligion, Dot N Life and Havoc are making their debut on the debut on
the imprint.

Collectively the artists on this impressive release have featured music on other scene leading record labels such as Moon Harbour, Saved Records, Solid Grooves, Kaluki Musik, Hottrax, elrow Music, Dirtybird and Drumcode.

All of the tracks have been hand-picked and tested in the DJ sets of Paco Osuna who is one of Spain's most respected and iconic electronic music artists. He is known for his eclectic style that switches between house and techno, but this eight-track release focuses on the house music side of his sound.