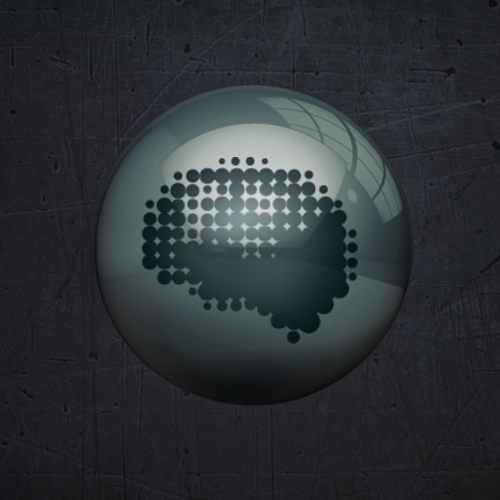 Loose Club Welcomes Mindshake Records.
We Are Very happy to announce that we're Managing Paco Osuna's Mindshake Records.
Paco Osuna is one of Spain's most prominent DJ talents, and his label Mindshake Records is an extension of his style that moves between stylish tech house and groovy techno.
Mindshake Records has been releasing music for well over a decade and in that time has featured tracks from the likes of Paul Ritch, Carlo Lio, Nick Curly, Eats Everything and Alexi Delano.