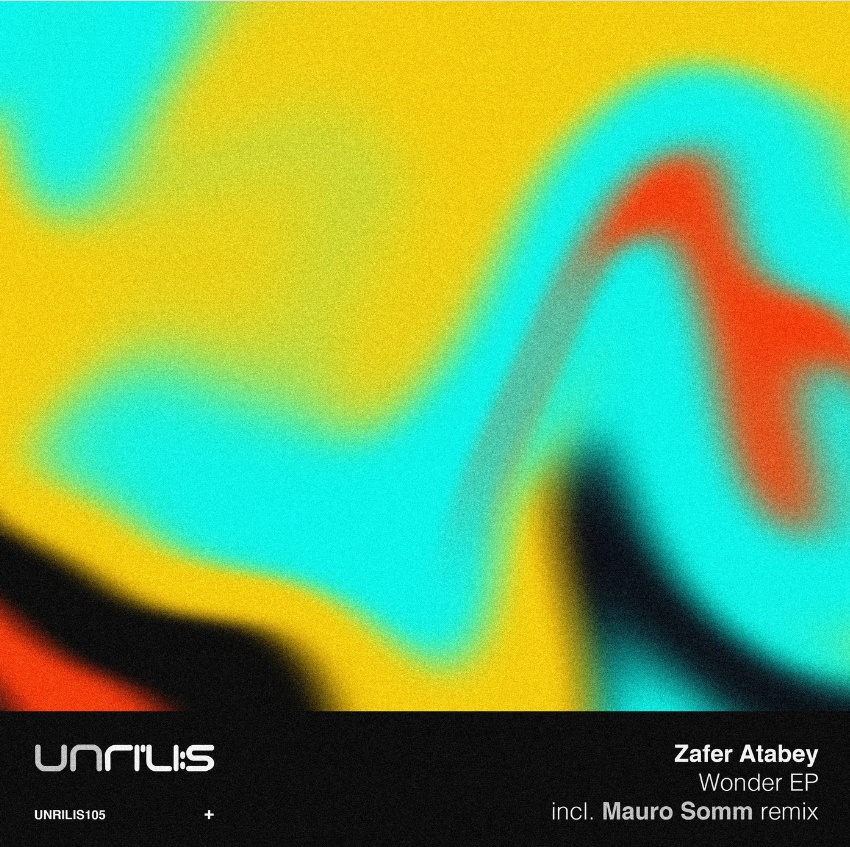 Zafer Atabey 'Wonder' EP is now Out on Unrilis.
Unrilis is thrilled to announce the return of Zafer Atabey with a mind-blowing EP "Wonder" which includes a remix from the promising talent Mauro Somm.
Zafer Atabey, the label boss of Extima, is a prominent Turkish techno music DJ and producer who has been in the industry for over 5 years. He has an extensive and unique catalog of music, with releases on top-notch labels such as Set About, Riot Recordings, and KD RAW, among others.
His music not only captivates his audience but also draws the attention of other techno artists like Umek, Enrico Sangiuliano, Sama' Abdulhadi, POPOF, Monika Kruse, ANNA, T78, Metodi Hristov, SiminaGrigoriou and many more. With his exceptional talent and impressive track record.
On the hand, Mauro Somm who delivered a remix is Hailing from Buenos Aires, Argentina and is making his way up in the techno scene with his very unique style and sound signature. Already released on the Imprints alongside other respected labels such as Form, Tronic, Gain Plus and Zafer atabey's Extima.
Zafer Atabey: "After the success of my "Dream" [EP], I wanted to return back to the iconic Unrilis with a new EP to engage smash mode with some immensive tunes."
"The headliner, "Wonder" is a funky techno track with insistent short synth elements aiming to pump up the atmosphere for all ravers to reach for the stars."
"My dear friend and Unrilis' signature artist Mauro Somm accepted to make the remix for the headliner and with his usual cohesive and solid work, he brought out a wild and dirty version of the original."
"Beluga took the name from those beautiful white whales and also has the same name of a special business project that I have worked for about a year. Here I made an underground techno tool which guides the ravers into a dreamy soundscape that's both engrossed and ethereal – it feels as if someone has gone diving and discovered an underwater elysium."
Zafer Atabey's return to Unrilis promises to be nothing short of outstanding.