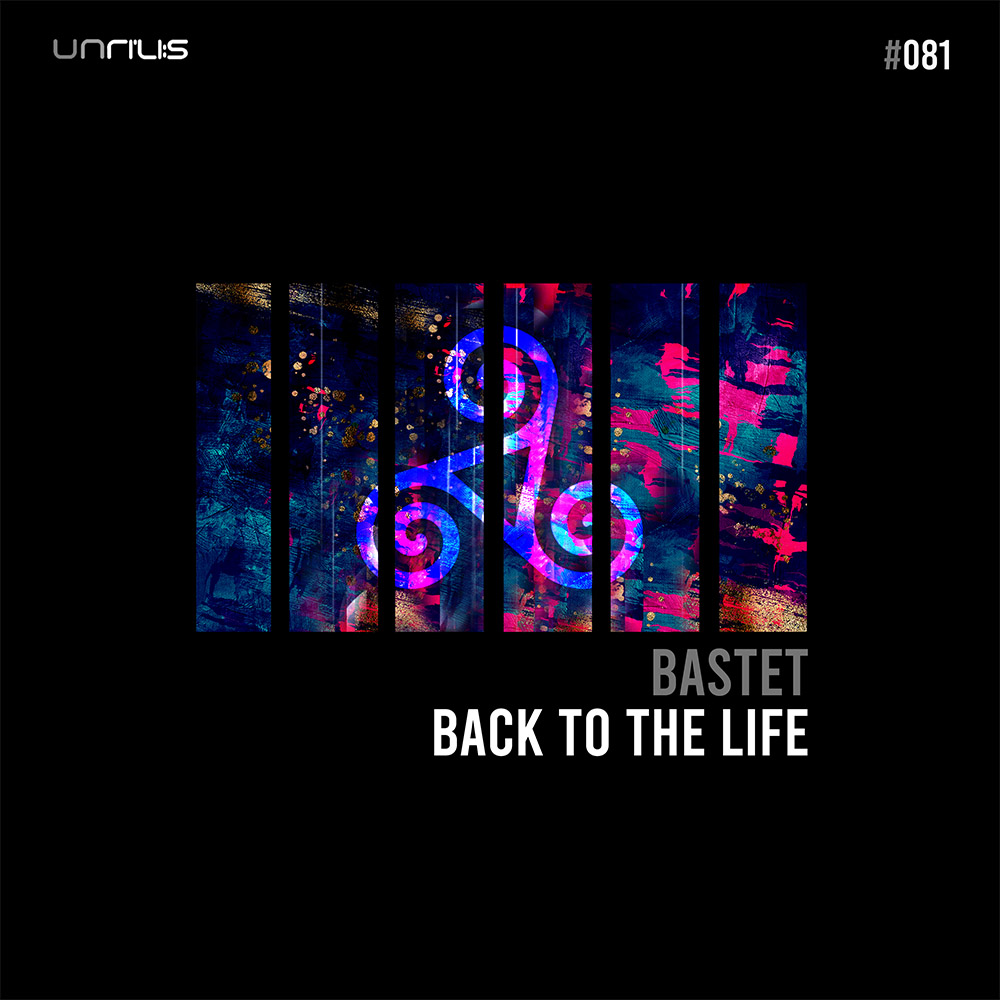 Bastet's release "Back To The Life" EP is Now Out on our label Unrilis.
Bastet is set to make his four trackers debut EP 'Back to The Life' on Unrilis as it is one of the most exciting and energetic Techno release of this year.
Straight out from the Spain to the whole world, Bastet is making history in the techno scene with tracks released on the most respected labels such as Phobiq, Set About, IAMT, Loose Records just to name few.
The Spanish artist has a very unique style described as Energetic with a strong bass and pounding beats that the peak time is witnessing today and Back To The Life seizes your attention with a fresh and deeply danceable rhythm that just begs to be moved to. The balance between high-energy pacing and low octaves is executed expertly in this EP, all of which is accompanied with even more effects that open a world of invention.
Bastet "This EP came together to demonstrate a new perception of techno-sound and a new vector of the production of the artist that he himself chose. In each work, you will hear a very daring sound for Bastet, where he clearly demonstrates his propensity for modern trends in European techno."
For all of the places this EP goes, we never lose the high-energy levels that make this a release that is sure to be repeated many times over and over.