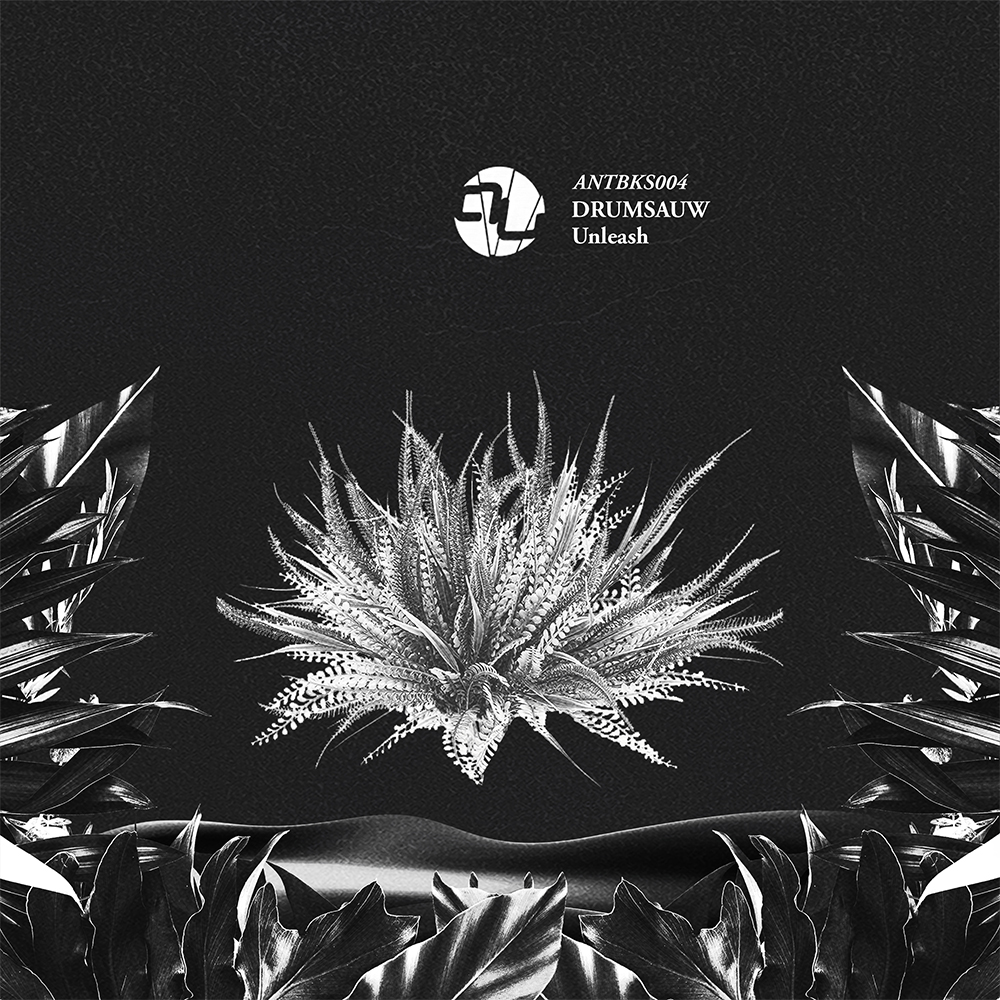 Drumsauw 'Unleash' EP is Out now on AnalyticTrail.
Markantonio's AnalyticTrail goes black again with another techno gem from Drumsauw called ''Unleash'' for the fourth "Black Series" release.
UK based Joseph Sutherland aka Drumsauw is a DJ and Producer very known in the southwest of England dance floor, not only that and since his first release in 2017 he has been featured on beatport techno charts for his unique dark and hypnotic sound signature.
As part of the AnalyticTrail family Drumsauw has hot projects planned in this year including more music on our imprint. He has releases with the likes of IAMT, Planet Rhythm, Orange Recordings, Reload, Unity Records and recently on WHIPBASS.
Unleash opens the EP with a fast paced rhythms and splashing percussions. Dimension comes second with a deep dark vocal covered with pounding beats and hypnotic melody. Existence carries the same vibe and closes the EP with more darker and aggressive sounds.