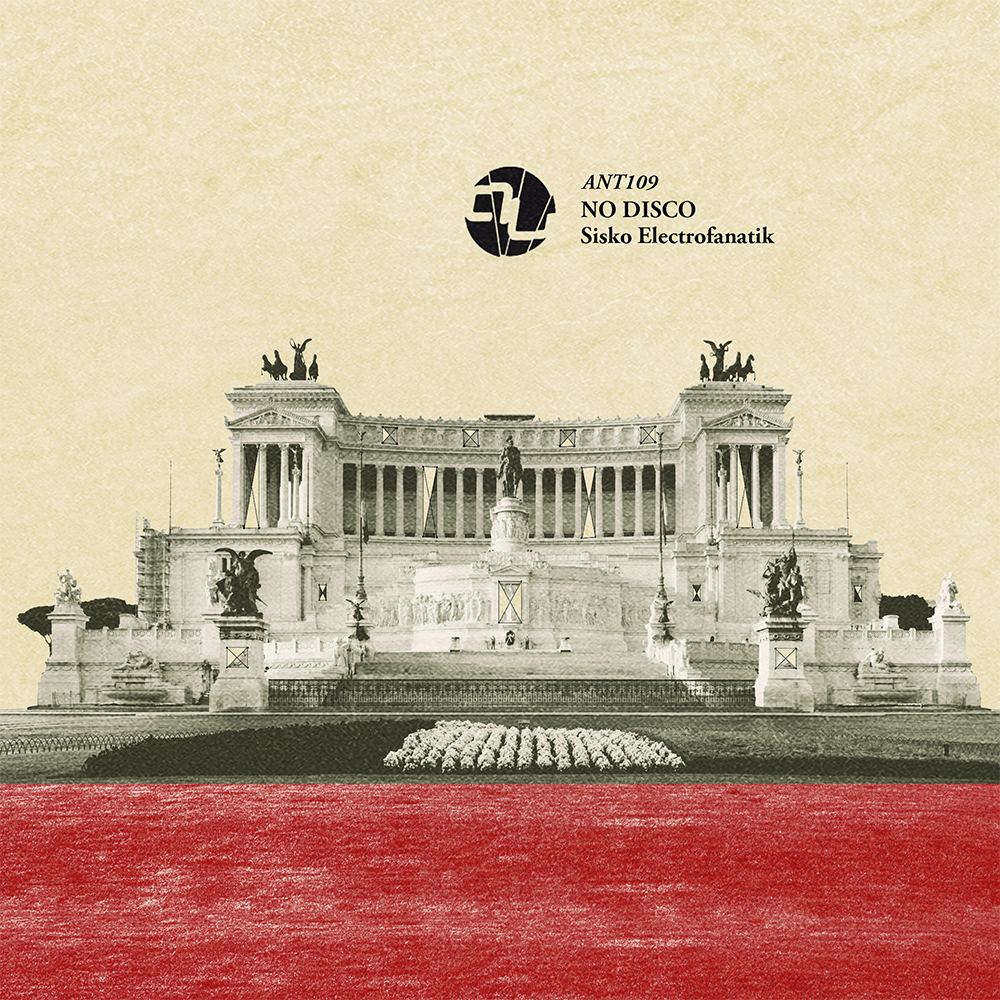 Sisko Elektrofanatik's "No Disco" EP is Out on AnalyticTrail.
Sisko Electrofanatik is back on Markantonio's label AnalyticTrail with a solo EP after first featuring on a VA at the start of 2020.
Based in Rome, Sisko Electrofanatik plays regularly across Italy plus other parts of Europe, and his tracks have been on high-flying labels including Carl Cox's Intec, Alan Fitzpatrick's We Are The Brave, Coyu's Suara and Sam Paganini's JAM.
Known for having an in your face style of techno, he takes no prisoners with high energy tracks that blend thundering percussion and dauntless melodies.
The three track EP opens with the punishing claps and sadistic synth line of "No Disco" that takes its title from the twisted vocal sample. Next up is "Stereo Cosmic" and its rolling percussion leads to a euphoric break before plunging back into darkness. "Run" closes the EP in dramatic style with the building tension of swelling synths and a thumping kick drum.