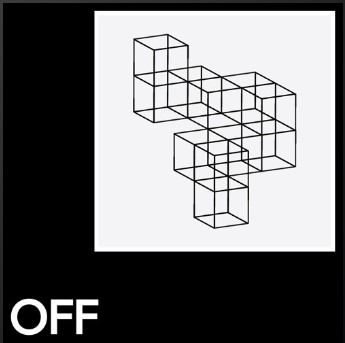 The italian artist Hollen
The italian artist Hollen needs little introduction. Having DJ-ed all over the world and with many releases under his belt which were played by the scene's leading techno DJ's, he's a household name.
His OFF debut starts with "Script". On the fundament of a rolling bassline, energetic synth stabs and 909 drums drive the track forward.
"Command" offers a slightly deeper program. A perfect track for the earlier or later hours of the night.
"Enter" is the most mental of the originals due to its psychedelic synth lead.
"S-File" follows up his recent strong OFF-debut from a month ago with a remix of Script, switching the track into a summer-ish open air anthem.