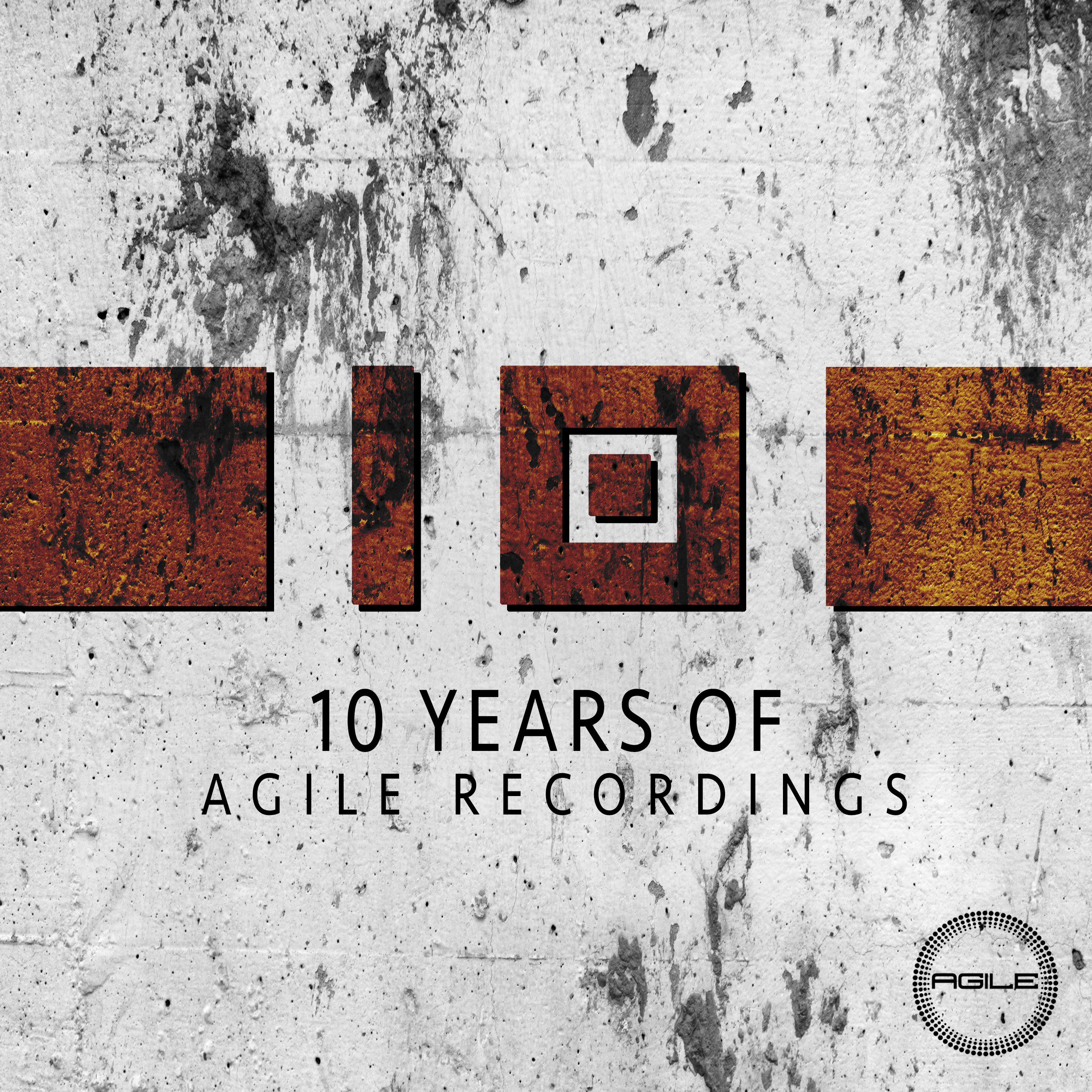 10 Years Anniversary Of Agile Recordings
Uto Karem's Agile Recordings celebrates its 10 year anniversary. The Celebrations begin with a big collection of tracks ranging from classics to modish, inclusind names like Uto himself, Joseph Capriati, The Advent. G Flame, UMEK, Paride Saraceni, Sudo, Loco & Jam, Rafa Barrios, Alex Mine, Hollen, Matt Sassari, Rino Cerrone, Ramiro Lopez. For 2019 the record company is organizing some parties that will be held during events such as Sonar Week and Amsterdam Dance Event, the events will be accompanied by the publication of new collections, this time of songs exclusively produced for the occasion by the artists closest to the label .
Uto says "We are very proud to present 10 Years of Agile Recordings, a musical journey over the past 10 years that projects us into a future that will still be full of emotions and TECHNO".