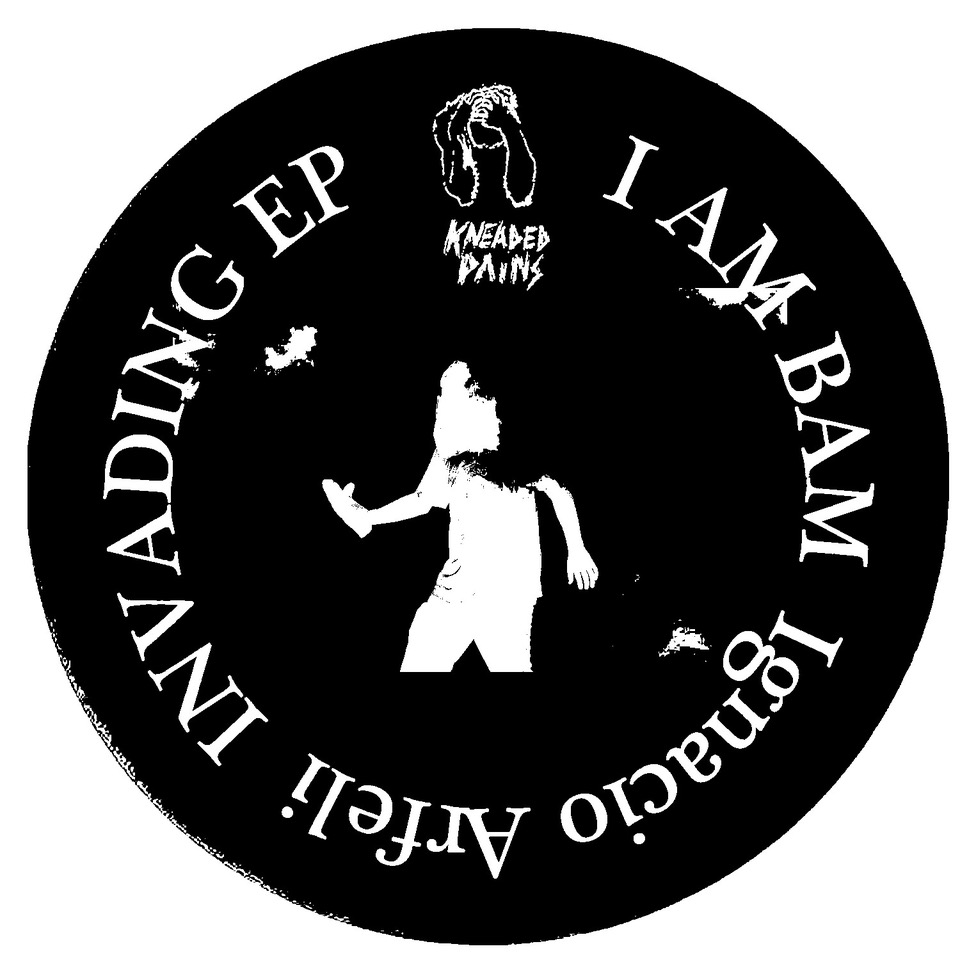 Invading EP is out now on Kneaded Pains
Italy's I AM BAM teams up with young Argentinian, Ignacio Arfeli, for a thrilling three track EP on Dense & Pika's Kneaded Pains. High octane techno slammers right here! Collectively, the producers have released their music on labels such as Suara, Octopus Records and Transmit Recordings.
'Invading' EP by I AM BAM & Ignacio Aferli is released on Kneaded Pains from 23rd August 2019.