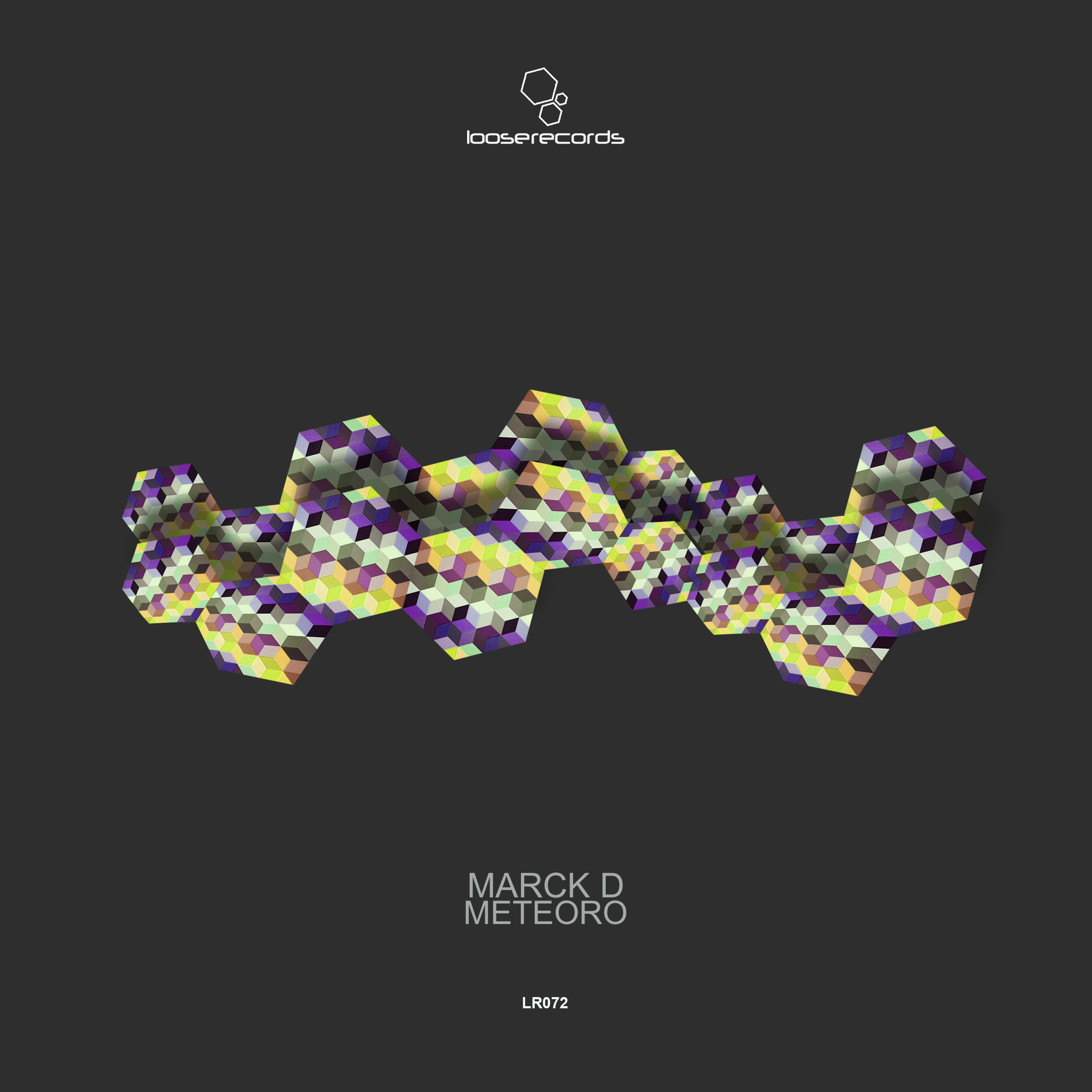 Marck D's "Meteoro" marks a debut collaboration with Loose Records
EP Title – Meteoro
Marck D's "Meteoro" marks a debut collaboration with Loose Records, offering three brand new tracks from an artist who brings a lifetime of musical aspirations and vision to the decks. After becoming enamored with electronic music at the age of 17, Charlie Escobar took on the name Marck D to try out his talents in a medium he loved from the beginning. As success has found him on labels like Darknet, Reload Records, and IAMT, as well as his own project Reckless Muvment, Marck D promises to continue surprising and delighting audiences everywhere, with "Meteoro" standing out as a high point in a career that is only climbing upward.
Tracks:
– Meteoro – High-impact drums bounce out of the intro to keep the vibes fun and the energy levels through the roof on the title track, lending reverence to classic tech house staples while also drawing on a unique signature sound that is all its own: vibrant, complex, and bound to electrify any dance floor large or small.
– The Drums – Celebrating one of the most essential cornerstones of techno music itself, the artist explores how one can draw pure wildness and an infinitely catchy beat from a monster of a drum track. Creeping vocals and a host of high hats only lend more power to the song, inviting listeners into a juggernaut that loses nothing in terms of pace through the outro.
– More Raw – A veritable storm of high-octane drum work throws this track into a sprint from the moment it starts, pitching listeners into what sounds and feels like a festival unto itself. Multi-layered, vibrant, and never lacking an abundance of creativity, repeated plays only reveal more to love from a song with this much going on for it.