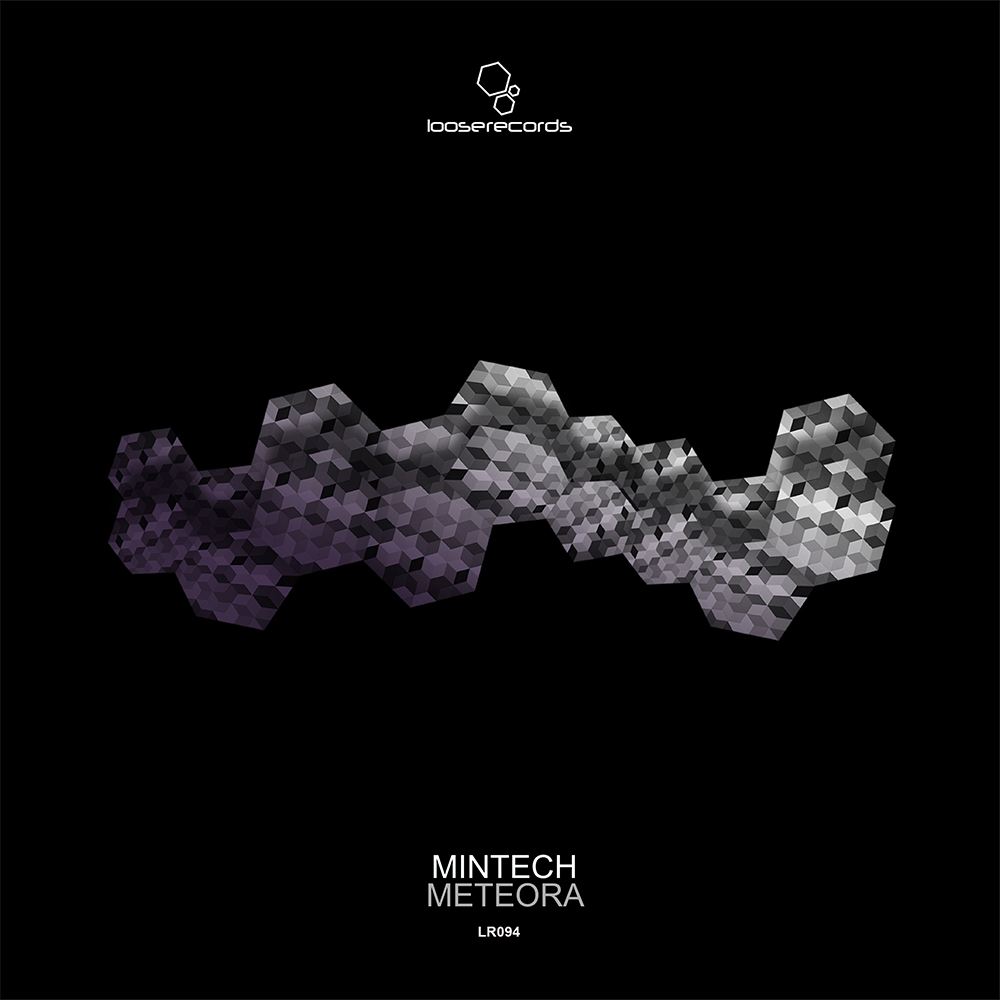 Mintech's "Meteora" EP is now Out on Loose Records.
Mintech is back on Loose Records for his second EP, adding to an impressive catalogue of releases on labels such as Respekt Recordings, Stickrecordings and Reload Black Label.
Loose Records set up by Rino Cerrone has been a breeding ground for future talent, with Mintech being a name that sits alongside greats such as Luigi Madonna, Roberto Capuano and Joseph Capriati who all made some of their early releases on the imprint.
Based in the Naples region of Italy, Mintech has been a DJ and promoter in his local area for many years and has become highly respected by his peers. He also used to be one half of the revered Moditech duo before focusing on a solo career.
Dark and driving with a compelling lead synth and wailing vocals, Meteora opens the release before the pulsating modulation of Zenith raises the roof with its powerful arpeggio. New Dimension closes out the EP with its trippy breakdown and stomping groove.