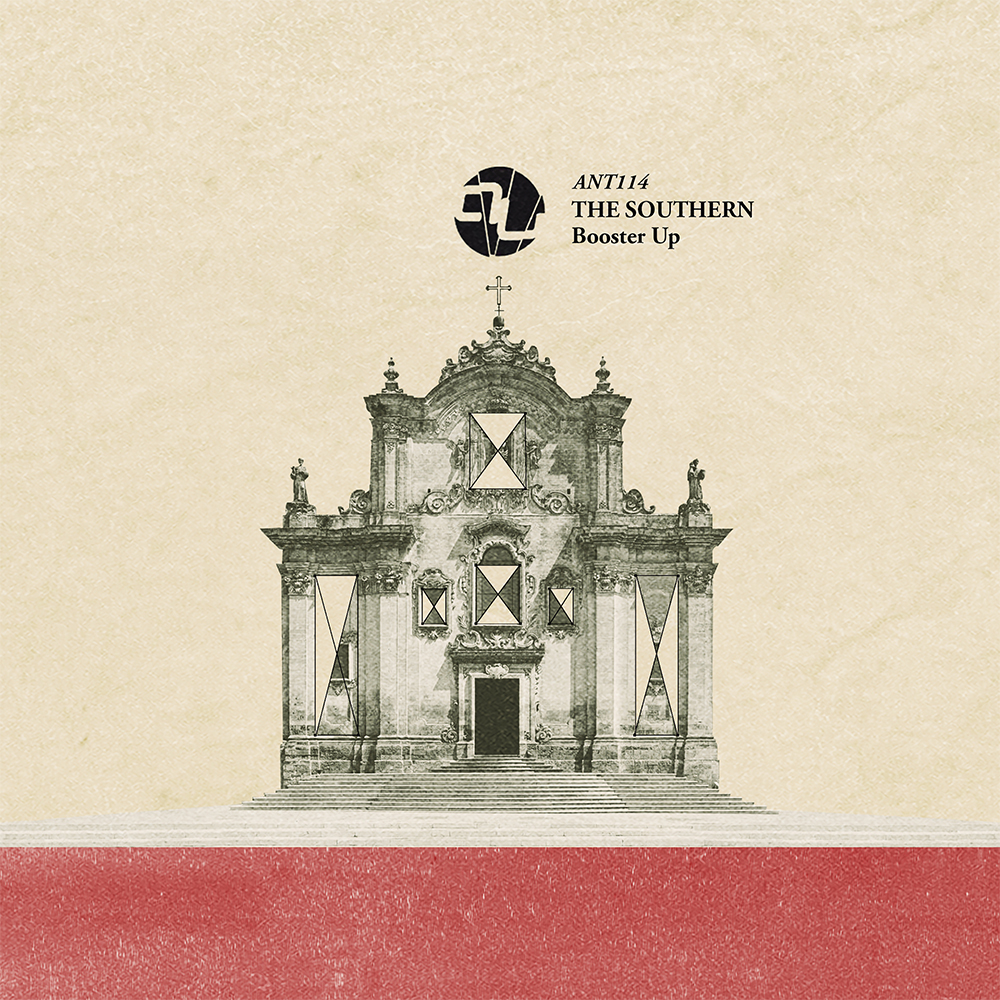 The Southern Returns to AnalyticTrail with another Three Trackers Solo "Booster Up" EP.
Markantonio welcomes The Southern for his second solo EP on AnalyticTrail, following his releases on other trendsetting labels such as Tronic, Odd Recordings, EI8HT and KD Raw.
With supporters of his music including everyone from Eats Everything to Carl Cox, The Southern has been one of the breakthrough techno artists of the last few years.
Last time The Southern featured on AnalyticTrail in 2018 he was still relatively unknown, but two years later he returns as a hot property whose every new release comes highly anticipated.
The title cut "Booster Up" opens the release with its gritty sound full of raw energy. "Raw Love" has a tight groove with pitched tom drums and rhythmic stabs that add to its jackin' groove. Closing out the EP is the hypnotic synth line and punishing claps of "Sequenza Ritmica".