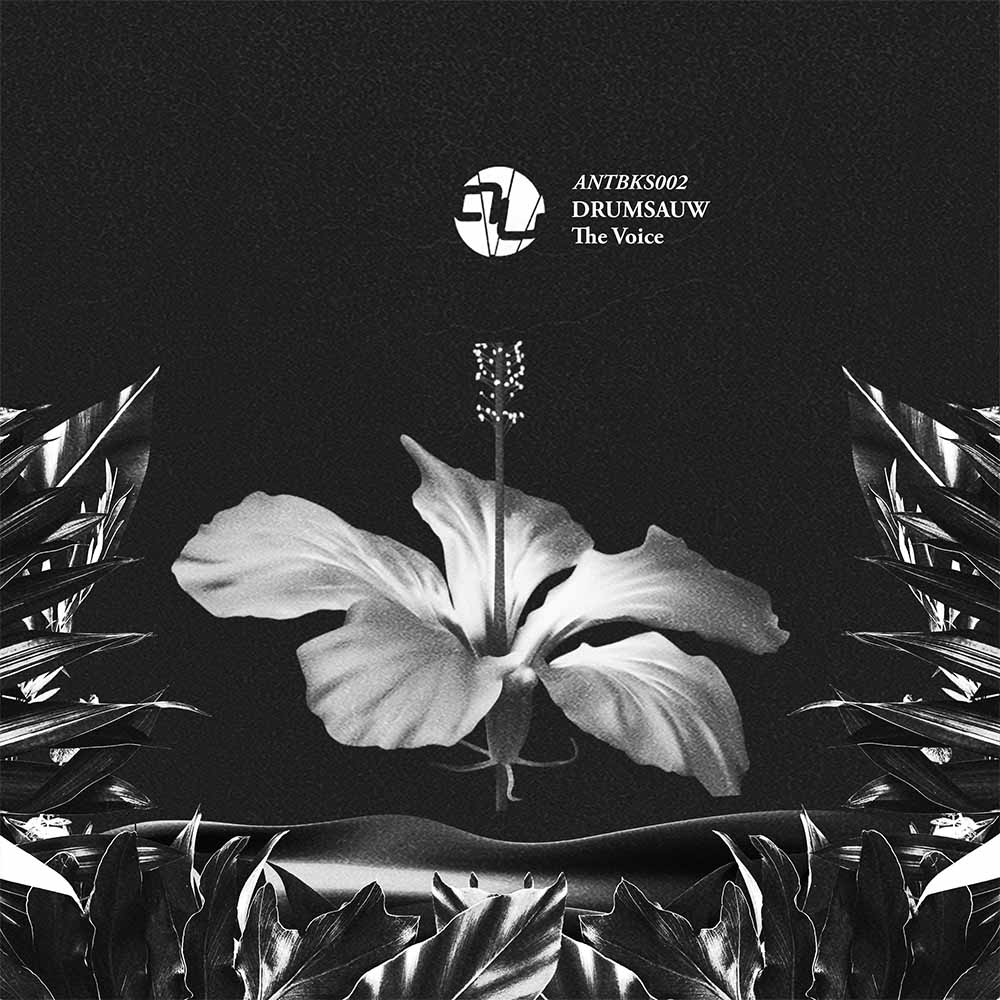 AnalyticTrail goes black again with a release from Drumsauw.
Markantonio's record label AnalyticTrail presents the second release in its Black Series.
The release is a three track EP from UK artist Drumsauw whose known for his previous releases on imprints such as Planet Rhythm, Orange Recordings, Reload and Unity Records.
Based in the city of Plymouth, Joseph Sutherland aka Drumsauw has been releasing techno since 2017, and has built up a reputation for having an unrelenting style that's both dark and hypnotic.
Drumsauw tracks have featured in Beatport's techno charts on numerous occasions, and he is also an accomplished DJ who is well-known in southwest England's thriving club scene.
Each of the tracks has ferocious energy and sinister atmosphere at the heart of its groove.
"The Voice" opens the release with thrashing percussion and fast-paced rhythms that are overlaid with chopped vocals. "Without" has a rolling groove with rumbling sub bass and old school melody stabs. "Hitcher" closes the release with its frantic energy and modulating synth line that combine with hard-hitting percussion.