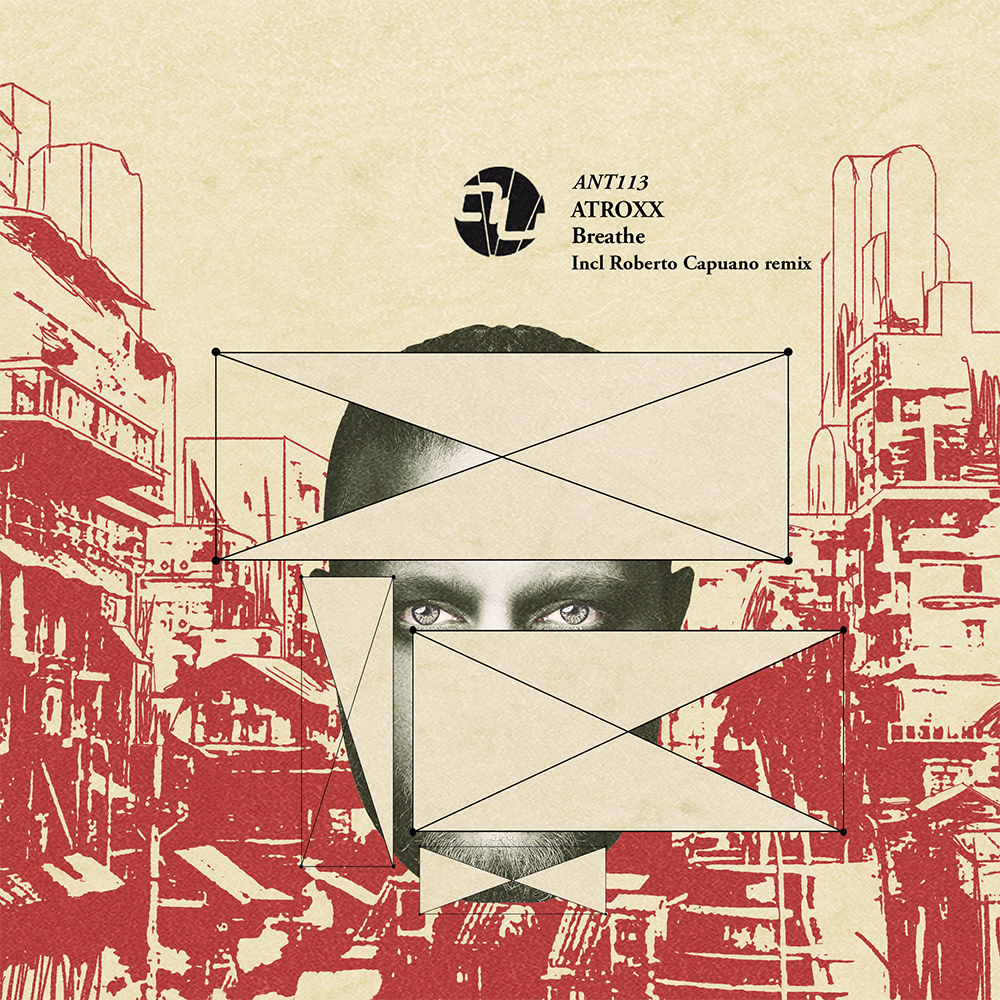 Atroxx "Breathe" Incl. Roberto Capuano Remix is Now Out on AnalyticTrail.
Atroxx is back on Markantonio's AnalyticTrail with a new track called "Breathe" which also features a remix from Roberto Capuano who is known for his releases on labels like Drumcode, Second State and Suara.In addition to AnalyticTrail, Atroxx has also featured on Odd Recordings, Unrilis, Octopus and Kraftek. "Breathe" is the first single taken from Atroxx forthcoming album titled "Second Renaissance" that's scheduled for the 6 of November and signifies the next chapter in his creative journey.
Stepping up on remix duty, Roberto Capuano is one of Italy's most accomplished young talents who in addition to playing DJ sets all over the world, is also a respected producer who has released on some of techno's most influential labels.
The original mix of "Breathe" opens the release with a slow building tension that gradually introduces a monstrous lead synth and its menacing vibe fills the track with an enthralling energy. Keeping the original's dark vibe and namesake vocal sample, Roberto Capuano reworks the track into a spacious version with a new funk-fuelled bassline that drives the track, while an eerie melody adds to the suspense.
Atroxx states that "The track Breathe is about taking a step back from all things, thinking clearly and logically before reacting to an issue. It is about being logical and not acting on impulse, as making the right choice requires patience, and we find patience through keeping calm. The song itself has a harsh synth lead to represent the chaos of life's ups and downs, and the vocals remind us that even when things get tense, it's important to breath and keep a level head."