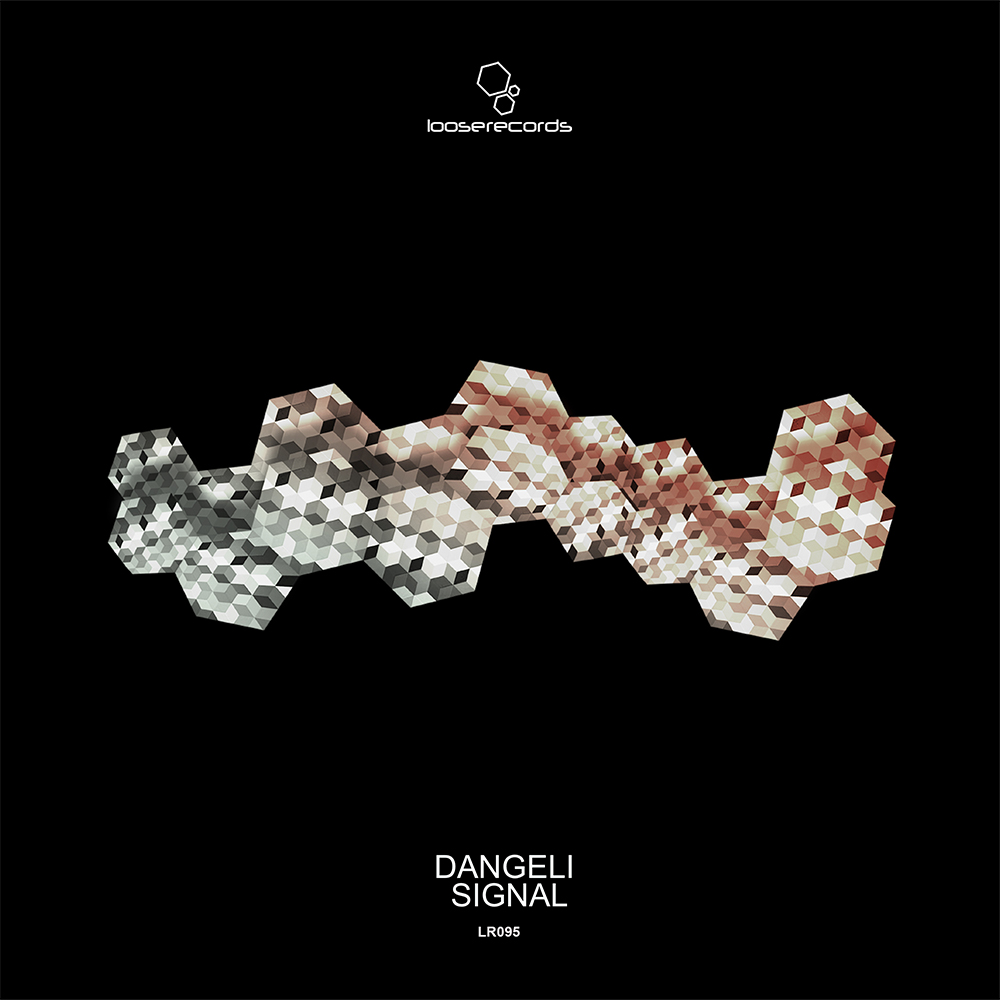 Dangeli "Signal" EP is Now Out on Loose Records.
Dangeli is an Italian artist based in Sicily whose making his debut on Loose Records following many successful releases on other labels.
Making his first release in 2014, he has continued to build a steady following with the help of DJ support from the likes of Adam Beyer, Pan-Pot, Oliver Huntemann, Chris Liebing, Sian, Thomas Schumacher and Gregor Tresher.
Peak time and full of energy, the three original tracks on the EP are testament to this exciting young talent who has consistently been turning heads.
"Signal" opens the release with clanging percussion and building modulation from the pulsating lead synth that tears out the speakers with devastating force. Track two "Pressure" turns up the heat with its fast-flowing rhythms and a heavy acid-line combined with punishing claps. "Turn Around" closes out the EP with some twisted euphoria blended with industrial textures.