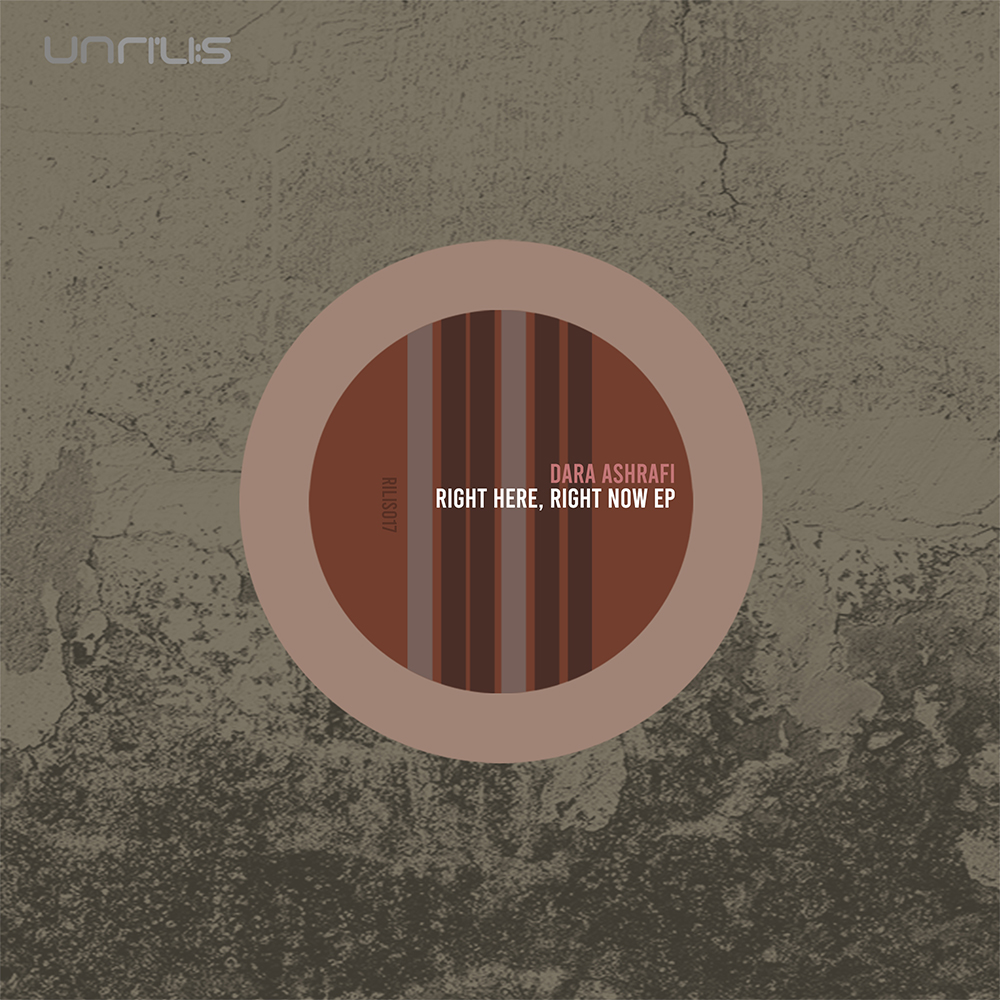 Dara Ashrafi 'Right Here Right Now' EP is now Out on Unrilis.
Unrilis is back with the next instalment in its Rilis series, which is a raw techno EP with machine funk grooves by Dara Ashrafi.
Rino Cerrone is an Italian techno icon who launched Unrilis before his retirement from the music industry and Rilis is an iconic series of classic releases that he used to experiment with new ideas.
Rilis was recently relaunched over two decades after Rino Cerrone's last release in the series and it's featured new music by artists who share its philosophy, including the likes of A.Paul, DJ Dextro, Samuel L Session and Ritzi Lee.
Dara Ashrafi is an aspiring young talent from the American city of Los Angeles and prior to this release, he has appeared on imprints such as refused., Heist Mode, AMPED, Dark Wave and DECKREKORD. He has already been making waves on LA's underground club scene and has been steadily rising through the ranks after dropping his first official release in 2021.
"Right Here, Right Now" has a tribal percussion groove and dramatic off beat stabs that lay a foundation for the seductive tones of the looped vocal.
"Houston Bass" is a hard groove track with jazzy undertones that orientates around flowing percussion rhythms, dubby synth stabs and namesake vocal phrases.
"Hydro" is a dark and hypnotic track with trippy synths and dystopian sounds that are overlaid with punishing claps and thrashing hi-hats.